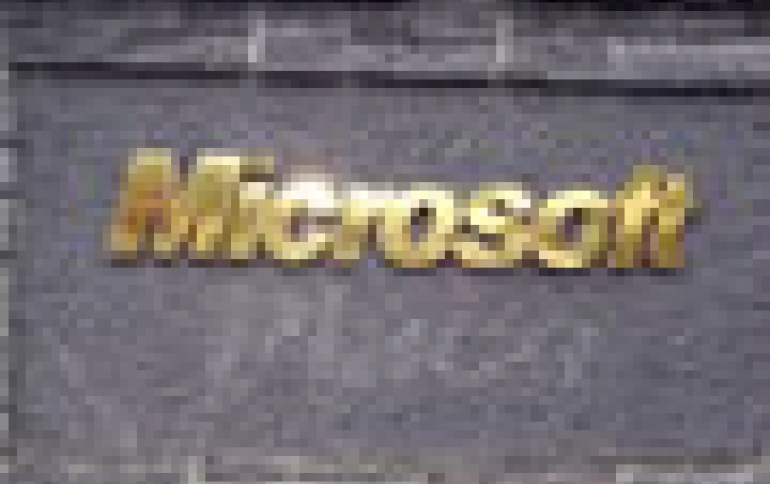 Microsoft Attempts to Bring Supercomputing to the Masses
Supercomputing, once the preserve of top scientific and academic institutions, can now be had out of a box from Microsoft for $50,000. At the International Supercomputing Conference in Dresden this week, Microsoft campaigned to bring high-performance computing (HPC) to the mainstream.

Microsoft is on a mission to persuade small companies they need -- and can manage -- affordable HPC systems that run on the familiar Windows system.

HPC is any type of computing system that uses more than one computer working in parallel or clusters to solve complicated problems in fields such as engineering, meteorology or genetics.

So far, Microsoft has about 2 to 3 percent of the market, according to market research firm IDC, with the vast majority of HPC systems running on open-source Linux or Unix.

Microsoft has teamed up with partners including French software company Dassault Systemes , the MathWorks Inc. and Parallel Geoscience Corp. to build applications running on the Windows cluster server.

IBM , whose BlueGene/L computer was confirmed this week as the world's most powerful computer system for the fourth time running, has less interest in the lower end of the market. "It's not like the iPod market. You're not talking about millions and millions of users. It's still measured in the tens of thousands," IBM's head of deep computing, Dave Turek, said in an interview with Reuters.