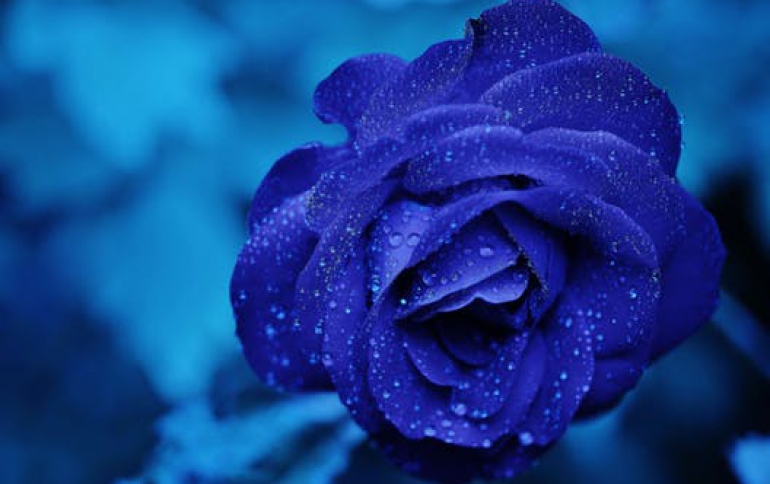 JVC to Withdraw From Japanese Car Audio Market
Victor Co. of Japan (JVC) said on Friday it would exit the Japanese car audio market to focus on growing overseas markets. JVC's car audio business in Japan had been losing money and accounted for just 5 percent of the company's total car audio sales.

JVC plans to continue some domestic original equipment manufacturing operations and to supply some products directly to carmakers.