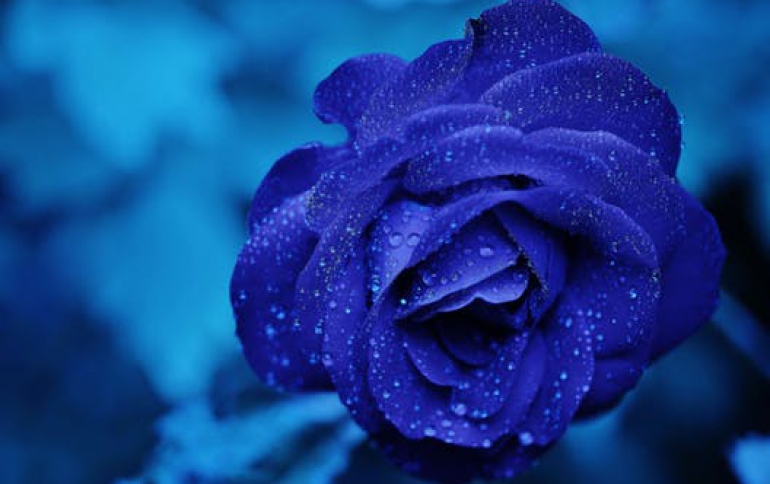 Micron's DDR3 Server Memory Validated with Intel's Next-Generation Intel Xeon Processors
Micron Technology, Inc. today announced that its suite of DDR3 server memory modules are validated with Intel's next-generation Intel Xeon processor chips. Micron's validated 1, 2, 4 and 8-gigabyte (GB) DDR3 modules deliver speeds of 1066 megabits per second (Mb/s) and 1333 Mb/s, increasing server throughput. Additionally, Lexar Media, a wholly-owned subsidiary of Micron, has validated its corresponding Crucial-branded modules.

Major server OEMs are designing next-generation enterprise server systems that utilize the Intel Xeon processors, with some systems supporting up to a terabyte of main memory. This growth in server memory requirements is largely driven by the move to hardware virtualization, which creates "virtual machines" that operate multiple operating systems that share the same resources within one physical computer. By integrating the memory controller on-board, the Intel Xeon processors take advantage of the core performance benefits of DDR3, providing faster access to application-critical information. For example, at peak performance, the data transfer rate of DDR3 running at 1333 Mb/s enables the processor to access up to 1,250 Web pages per second from memory.