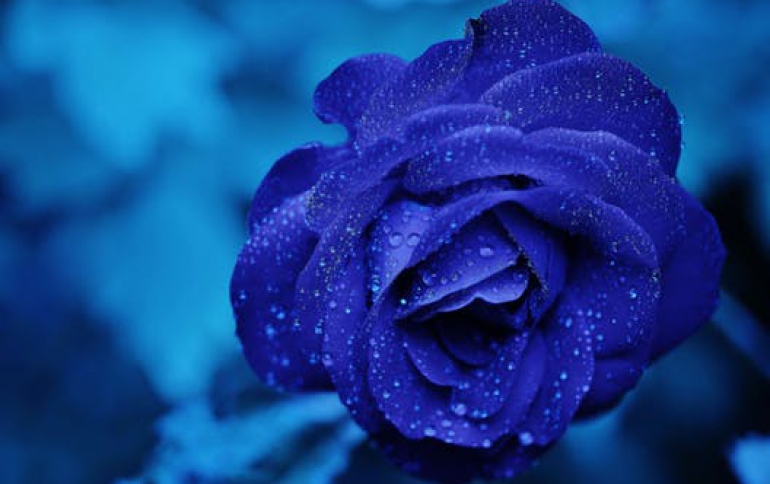 Micron Expands its NVDIMM-N Portfolio
Micron's NVDIMM-N portfolio is expanding and improving.
The company is hoping to finish sampling and enter production for 32GB NVDIMM-N by the end of this year. Lagging speed will be a thing of the past, Micron says, as it will offer 2666 MT/s data rates for 16GB and 32GB modules before 2018.
NVDIMM-N is typically used in servers. The module computes like an RDIMM, but, when the system loses power, the data is backed up to NAND storage. The memory is nonvolatile, because it recovers when the system reboots.
Persistent memory was a groundbreaking solution, but it isn't new to Micron. Two years ago, the company was sampling 8GB NVDIMM-N with their own firmware. Today, Micron is in production of that legacy module, plus JEDEC standard 8GB and 16GB DDR4-NVDIMM-N.