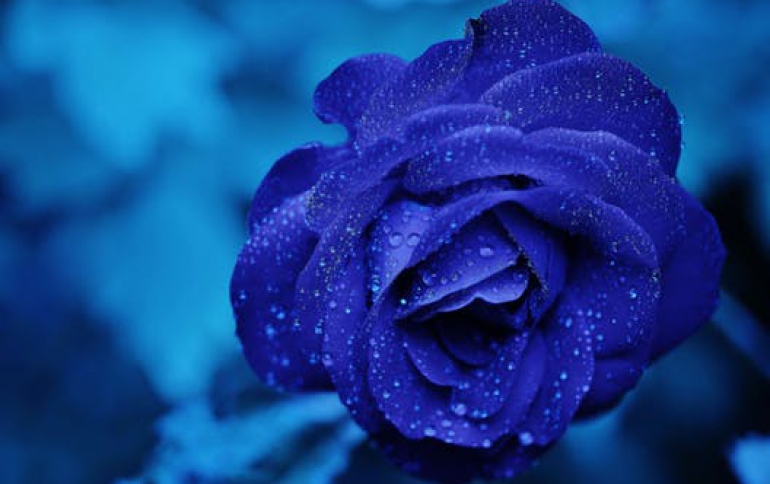 Micron to Acquire Virtensys
Micron Technology and Virtensys Ltd. today announced that the companies have signed an agreement for Micron to acquire the assets of privately held Virtensys, a provider of PCIe-sharing solutions based in Manchester, England and Beaverton, Ore. The transaction would further strengthen Micron?s enterprise storage portfolio by combining Virtensys' PCIe virtualization technology with Micron's solid state drives (SSDs).

"Virtensys' PCIe-sharing technology has helped change the way data center operators manage and deploy their virtualized I/O resources, and Micron's enterprise PCIe drive delivers market-leading speed, reliability and power efficiency," said Edward Doller, Micron Vice President and Chief Memory Systems Architect. "This agreement would enable a combination of enterprise technology solutions that have the opportunity to virtualize SSD storage on the path to a more flexible and dynamic data center."

The transaction is subject to closing conditions and is currently anticipated to close by the end of the month. Specific terms of the proposed agreement are confidential.