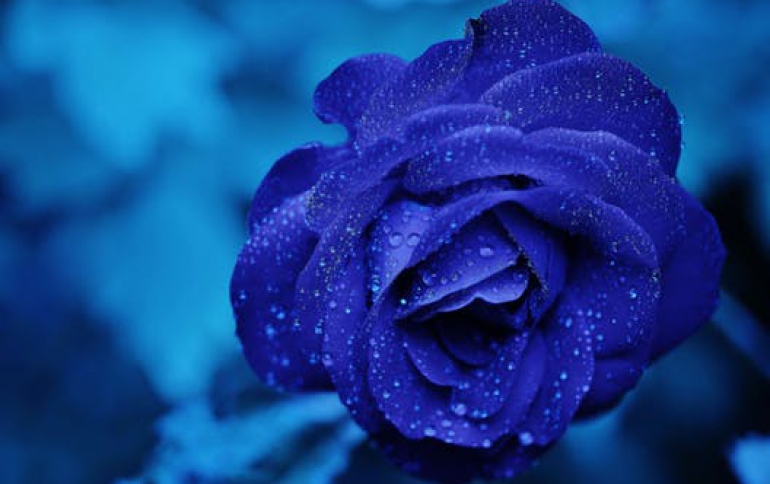 Memorex USB Flash Drive With LCD Display
Memorex announced the TravelDrive ID, a USB 2.0 flash drive with a built-in, customizable LCD screen. The TravelDrive ID takes the guesswork out of remembering what is stored on the drive and how much free space is still available.
The LCD displays up to 13 characters to help the user designate a name to the drive, add a date, or identify the contents stored on it. The user can also identify what is on the drive even when it is not plugged into a computer's USB port.
TravelDrive ID conforms to the USB 2.0 standard and offers consumers 512MB, 1GB and 2GB of portable storage, whether they use a Mac or PC.
The Memorex TravelDrive ID will be available next month, just in time for the holidays, for a suggested retail price of $79.99 for 512MB of capacity, $119.99 for 1GB of capacity, and $199.99 for 2GB of capacity.
Memorex has also updated its Mega TravelDrive series, offered now with 6GB and 8GB of capacity. The 6GB Mega TravelDrive retails for $149.99, while the 8GB Mega TravelDrive retails for $199.99.