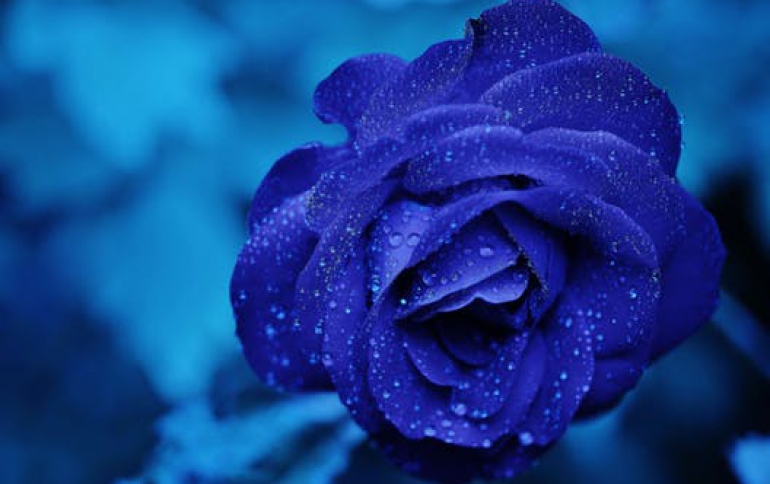 Memorex Launches Mini TravelDrive Flash Drive
The Memorex Mini TravelDrive is available in 256MB, 512MB, 1GB and 2GB 'flavors' and is expected to hit retail stores in September. It offers security software which enables users to set passwords so that nobody else can access their files. It also features a blue LED status indicator, reinforced aluminum lanyard loop and an ergonomic gripping area.

The Memorex Mini TravelDrive will be priced at US $39.99 for 256MB of capacity, $59.99 for 512MB of capacity, $99.99 for 1GB of capacity, and $179.99 for 2GB of capacity.