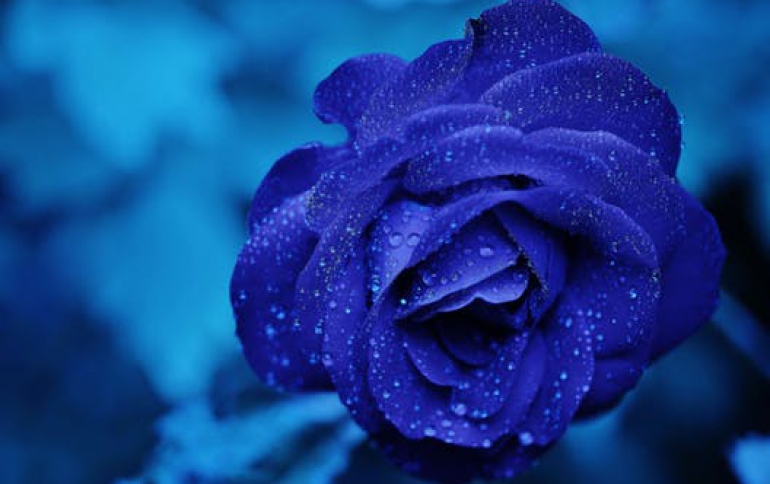 Memorex Adds New LightScribe Technology to DVD+R Media
Memorex expands its LightScribe recordable media offerings to include the newest LightScribe technology. New Memorex 16X DVD+R LightScribe media allows for laser-etched designs right on the disc surface, giving consumers a new way to burn quality disc prints. Featuring LightScribe Media Version 1.2 technology, the new discs produce disc designs even faster than the previous version.

Memorex 16X DVD+R LightScribe media store 4.7 GB of data or approximately 120 minutes of video in SP mode.

Using Memorex LightScribe DVDs and a LightScribe-enabled drive, consumers can simply burn the data side of the disc as usual, then flip the disc over and use the same drive to burn a custom label with their desired text and graphics. Current owners of LightScribe drives will be able to update their drive firmware to take advantage of the advanced features of LightScribe Media Version 1.2.

Memorex 16X DVD+R media with LightScribe Media Version 1.2 is now available in a package of 10 for a suggested retail price of $9.99. Memorex will also be adding LightScribe Version 1.2 technology to its LightScribe CDs, available in packages of 10 and 20 for an SRP of $11.99 and $14.99, respectively.