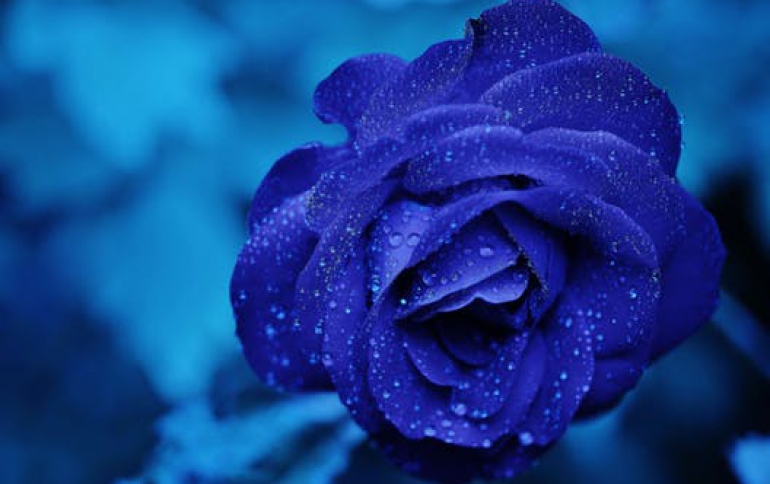 Lite-On to Start Volume Production of Blu-ray Disc Burner
Lite-On IT plans to begin volume production later this quarter, according to industry sources. The LH-2B1S uses the blue laser technology instead of red laser existing in today's optical drives. LH-2B1S can store up to 50GB of data on a double-layer BD disc.

The LH-2B1S Blu-ray Disc triple writer is capable of recording and playing back today's most popular media formats including Blu-ray, DVD, and CD. The drive features a 2X read and write speed on BD-ROM, BD-R, BD-RE media, and supports DVD±R media at 12X. LH-2B1S writes DVD±R DL (Double Layer) media at 4X, rewrite DVD+RW media at 8X, DVD-RW media at 6X, and reads DVD-ROM media at 12X. LH-2B1S also features Lite-On patented cutting edge technologies SMART-BURN for optimizing the quality of each burn, and SMART-X for setting the optimum speed of operation, enabling users to "burn and work", running other applications while making a BD, DVD, or CD with a minimum risk of failed burns, or creating "coasters".

The LH-2B1S incorporates Serial ATA interface which provides higher speed and performance than previously possible with the Parallel ATA Interface.