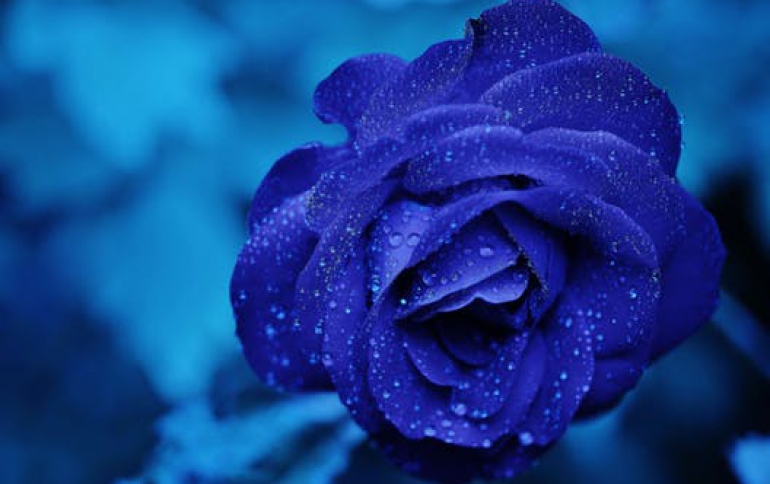 Lite-On IT moves into optical pick-up head production
Lite-On IT has decided to move into production of pick-up heads with its joint-venture partner, Victor Co. of Japan Ltd., in the second half, in tandem with MediaTek Inc! Lite-On IT signed a cooperation contract with JVC in July 2001. Two new companies will be established to carry out the alliance. One is the opto-drives manufacturing sales company, namely JVC Lite-On IT Manufacturing & Sales (JLMS) Ltd., and the other is the pick-up head developing and manufacturing company.

Lite-On IT and JVC have decided to raise funds via their joint venture capital firm JLMS in Hong Kong, with the aim of financing the establishment of a pick-up head plant in China's Guanzhou Science-Based Industrial Park. As Lite-On IT's major chipset supplier, MediaTek will support the company's pick-up head development.

The inroads made by Lite-On IT jointly with JVC and MediaTek in pick-up head production will jolt Hitachi's dominance as the world's major pick-up head supplier. The value-added cooperation will also enable MediaTek to preclude latecomers from easily entering the optical storage chip market.

Korea's LG Electronics Inc. set up a DVD-ROM company jointly with Hitachi Ltd. in 2000. As Hitachi is one of the companies qualified to charge royalty deposits of DVD-ROM, the joint venture company formed by LG and Hitachi is able to skip the payable deposits. That has greatly favored LG, making it dominant in the DVD-ROM market.

The pick-up head plant formed by Lite-On IT and JVC is slated to start production in the second half. Backed by Lite-On IT's deliveries of more than 500,000 DVD-ROMs every month, the pick-up head company will threaten the leading position of Hitachi.

Although Hitachi decided to set up the DVD-ROM company jointly with LG, thereby acting as a rival, Lite-On IT continues seeking the pick-up heads, the crucial components for opto-drive machines, from Hitachi.

At the outset of developing DVD-ROM control chipsets, MediaTek placed its bet on Hitachi to produce chipsets in accordance with Hitachi's standards. MediaTek enjoys growing deliveries of DVD-ROM chipsets. In order to further extent its reach, MediaTek will not absent itself from the joint venture development program of Lite-On IT and JVC.

MediaTek's participation is welcomed by Lite-On IT. The company will need to enlist constant support from a leading opto-drive control chipset maker, like MediaTek, even after it becomes capable of producing pick-up heads on its own.