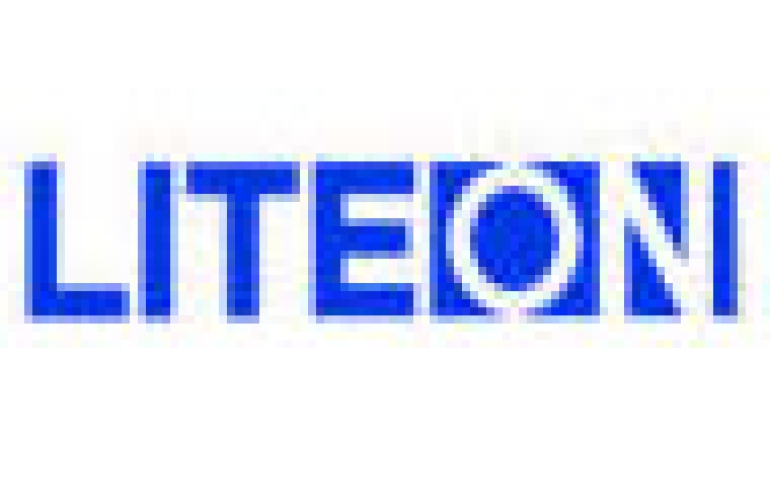 Lite-On IT lands OEM orders for 16x DVD burners from NEC
Lite-On IT has obtained OEM orders for 16x DVD burners from NEC and will begin shipments next quarter, according to industry sources. Lite-On IT declined to comment on the report.
The orders are for half-height models, with an initial monthly delivery volume of 200,000-300,000 burners, the sources indicated. NEC is also considering OEM production of slim-type DVD burners, the sources pointed out.
NEC currently ships 1.5 million DVD burners a month on average, and its second in the market after HLDS (Hitachi-LG Data Storage), which ships 2.0 million DVD burners per month, the sources added.
Lite-On IT?s monthly shipment volume of DVD burners exceeded one million units for the first time last month, according to the company.
From DigiTimes