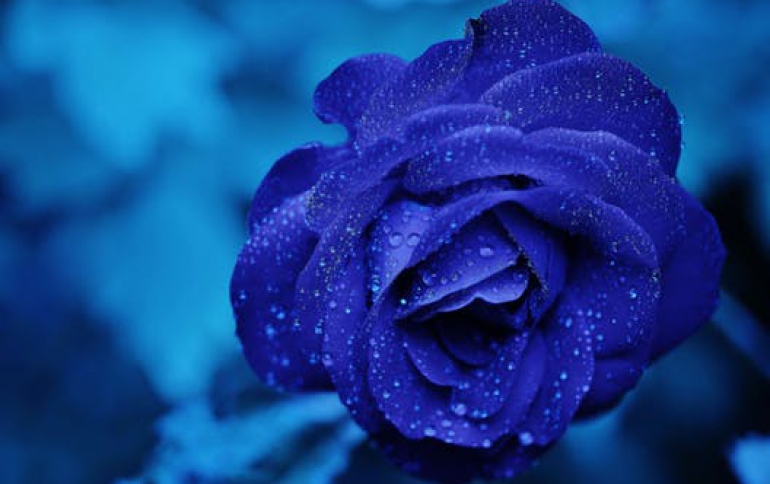 LG's enV Joins U.S. Smartphone Market
Verizon Wireless said on Monday it will start to sell a new LG smartphone, the latest handset with computer-like functions to join an increasingly crowded U.S. market. Dubbed the enV, the gadget is the ninth smartphone being offered by Verizon Wireless.
This year's holiday shopping season is the first during which Verizon Wireless and its rivals are banking on high-end handsets at lower prices to attract consumers to data services like e-mail, video and music.
U.S. mobile operators are spending billions of dollars to upgrade their networks to deliver these data services but smartphones have not been a big hit so far with consumers.
Verizon Wireless, the No. 2 U.S. mobile service, hopes a bigger variety of cheaper smartphones will attract mass demand, though some analysts questioned whether there were too many models in the market already.
The unit of Verizon Communications and Vodafone said the enV will sell for $149 to customers who commit to a two-year contract. That is half the $300 that smartphones typically fetched until this year, with businesses accounting for the bulk of buyers.
Verizon also sells Motorola's Q for $100. T-Mobile USA sells RIM's Pearl for $199 and Cingular offers Samsung's BlackJack for a similar price.
The enV will compete with about 10 smartphones offered by Verizon's bigger rival Cingular Wireless, owned by AT&T and BellSouth , and at smaller rival T-Mobile USA, owned by Deutsche Telekom .
The enV has a 2 megapixel camera, a fold-out keyboard for e-mail, and allows consumers to download Verizon's video and music services.
T-Mobile has roughly tripled its smartphone line-up and Cingular has roughly doubled its advanced cell phone range since last year's holiday shopping season, which kicks off at the end of November each year.