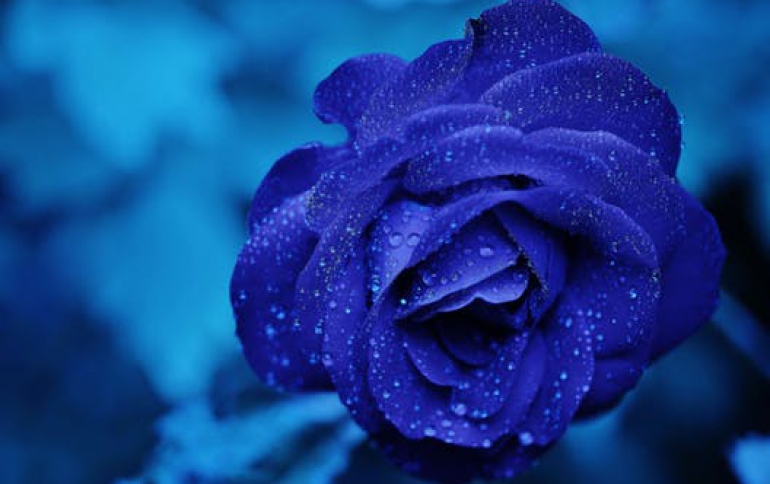 LG and ALAIN MIKLI Release Stylish 3D glasses
LG Electronics today announced it will introduce 3D glasses designed in conjunction with Alain Mikli, a world-renowned French eyewear maker. With over 30 years of history and tradition, French designer Alain Mikli has gained an international reputation by providing unbeatably comfortable and stylish glasses.
"Numerous studies have shown that of all the challenges facing 3D technology acceptance, the glasses always rank near the top," said Havis Kwon, President of LG Electronics Home Entertainment Company. "The fact is, 3D viewing glasses don't have to be ugly and uncomfortable. We've just proven that with Monsieur Mikli's help in creating what are probably the best, most stylish 3D glasses in the world,"
LG claims that the new glasses raise the bar for 3D eyewear in terms of design, fit, and user comfort. Unlike the current 3D glasses made of plastic, LG and Mikli opted to make their 3D glasses from select metals, while also sticking to the French designer's signature streamlined design.
In addition, the glasses are ergonomically designed to offer the utmost comfort. The optimum weight ratio on the front and back of the glasses means viewers will feel less fatigue when wearing them over longer periods. A special nose pad, which Mikli and LG have co-patented, provides a snug fit around the bridge of the nose. Also, spring hinged arms with extra-long tips ensure the glasses will fit perfectly around the sides of the viewer's head for viewer's ultimate comfort.
The new premium 3D glasses will be available worldwide after being showcased early next year at CES 2011. These will be provided with LG's 2011 new premium 3D TVs.