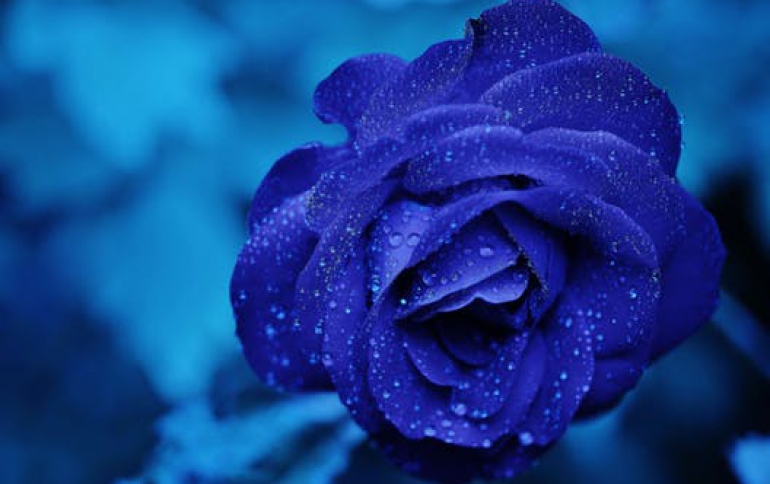 Noctua Intros New AMD Opteron Coolers With G34 Support
Noctua today updated its DO line of CPU coolers for AMD Opteron based servers and workstations. The new NH-U12DO A3 and NH-U9DO A3 coolers come with two of Noctua's premium quality fans, achieve further improved quiet cooling performance and support AMD's socket G34 platform.
The new NH-U12DO A3 and NH-U9DO A3 are based on Noctua's NH-U series. Six heatpipes, a performance optimised fin stack and an enlarged contact surface suitable for socket G34 CPUs allow for further improved performance.
Thanks to the new NM-A3 SecuFirm2 mounting system, the NH-U12DO A3 and NH-U9DO A3 support both Socket F as well as the newer G34 and C32 sockets. The coolers can be installed rotated by 90° in order to allow for an optimal positioning and to evade compatibility issues on dual socket mainboards.
The coolers are bundled with two of Noctua's NF-P12 and NF-B9 premium fans as well as the NT-H1 thermal compound.