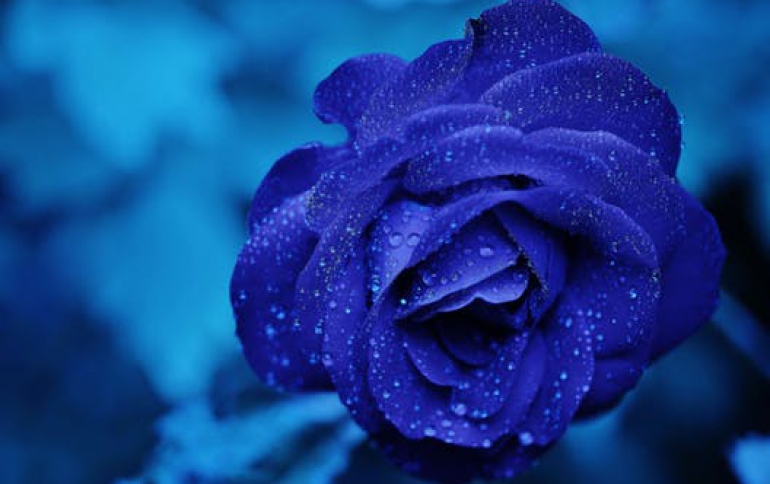 Kingmax UI-05 USB Flash Drive Let's You See Memory Inside
KINGMAX has launched the world's most revealing COB (Chip-on-Board) type USB flash drive. Flash drive UI-05 features dynamic casing design in which the chip is housed under a clear glass ceiling that is both waterproof and dustproof, made possible with PIP technology. imBGA engineering allows the glass casing on the top side of the UI-05 to reveal the drive's inner flash die and wire-bonding structure. A bright blue LED light on the tail end of the device indicates working status and helps reminds users not to leave the drive behind.
The KINGMAX UI-05 spans a range of capacities, including 8GB/16GB/32GB.
Specification:
- Capacity: 4GB/8GB/16GB/32GB
- Interface: USB 2.0
- Dimension: 42 (L)x12 (W)x 4.5 (H)mm
- Color: Metallic silver
- Warranty: 5 years