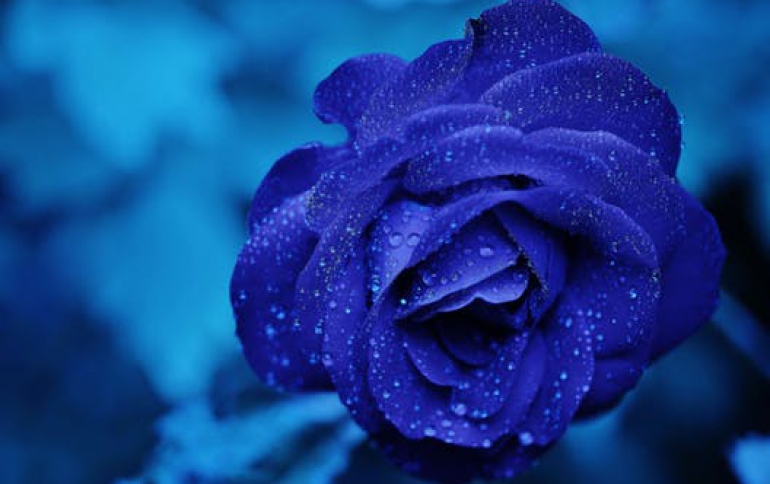 KINGMAX Releases New OverClocking DRAM Module, The Hercules Series
KINGMAX new generation OverClocking DRAM Modules present the powerful strength and great intelligence just like Hercules with his characters. Hercules is the most famous Greek mythic hero for his strength and wisdom. He was a great warrior, not above cheating and using any unfair trick to his advantage.
KINGMAX DDRIII 2200 DRAM Modules promise to offer extreme performance and support Intel XMP (Extreme Memory Profiles).
Running at at 2200 Mhz, the KINGMAX DDRIII 2200 modules provide the highest bandwidth up to 17.6 Gb/ s, and are designed specifically for the Intel Core i7 (860,870) processor / Intel P55 Chipset.
For enhanced stability, KINGMAX OverClocking DRAM Modules have a new PCB design and a comb-like heat sink, both help to improve heat dissipation and performance.

Specifications:
- 240-pin DDRIII 2200MHz
- CAS Latency: 10
- Bandwidth: 17.6Gb/sec
- Voltage: 1.5~1.7v
- Capacity: 4GB (2GB)
- Worldwide lifetime warranty