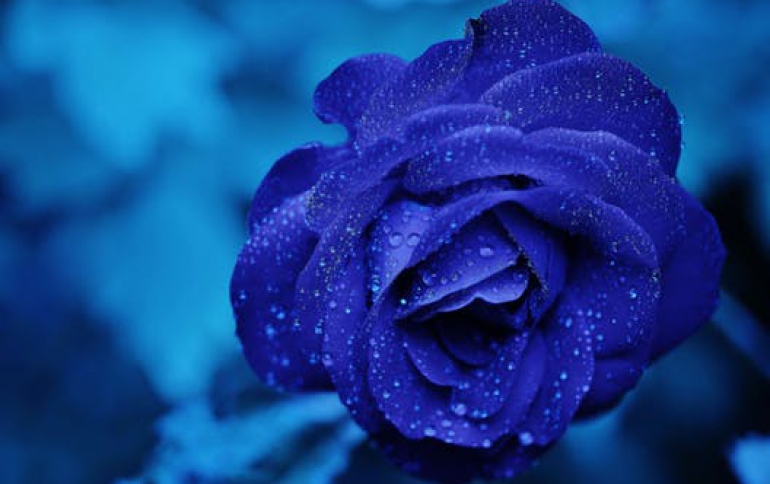 KINGMAX Launches ECC SO-DIMM For Micro Servers
Aiming at rising micro server market,memory and flash module manufacturer KINGMAX launched ECC DDR3 SO-DIMMs today. The DIMMs are designed for space-constraint micro server or embedded system that execute critical missions.
KINGMAX ECC SO-DIMM utilizes ECC (Error check and correction) technology to check whether or not the data send to memory is correct. When error occurs, ECC can automatically correct it or ask system to resent the data. Thus, it is able to keep the system working normal and avoid sudden system failure due to memory error. Furthermore, it greatly increases system stability. KINGMAX ECC SO-DIMMs are available in 1333MHz and 1600MHz versions and capacities of 4GB and 8GB. KINGMAX also provides a low-power 1.35V version.
KINGMAX's Server DIMMs family also includes DDR3 Registered DIMM, ECC Unbuffered DIMM and VLP DDR3 Registered DIMM for various server applications. Registered DIMM is designed for mid-range to high-end severs which require higher performance, scalability and stability; the VLP DDR3 Registered DIMM is specially designed for blade or 1U rack server. The height of VLP DDR3 Registered DIMM in only 18.75mm-- 35.7% lower than standard Registered DIMM.
KINGMAX sever DIMMs meet the JEDEC standard and are compatible with the most of server boards.
Type

240-pin Registered -DIMM

240-pin VLP Registered -DIMM
(Height: 18.75mm)

240-pin ECC Unbuffered DIMM

204-pin ECC SO-DIMM

Frequency

1333MHz

1600MHz

1333MHz

1600MHz

1333MHz

1600MHz

1333MHz

1600MHz

CAS Latency

9

11

9

11

9

11

9

11

Voltage

1.5V+/- 0.075V

1.35V+/- 0.075V

1.35 or 1.5V

1.35 or 1.5V

1.5V+/- 0.075V

1.35V+/- 0.075V

1.35 or 1.5V

1.35 or 1.5V

Capacity

4GB/8GB

4GB/8GB

4GB/8GB

4GB/8GB

4GB/8GB

4GB/8GB

4GB/8GB

4GB/8GB