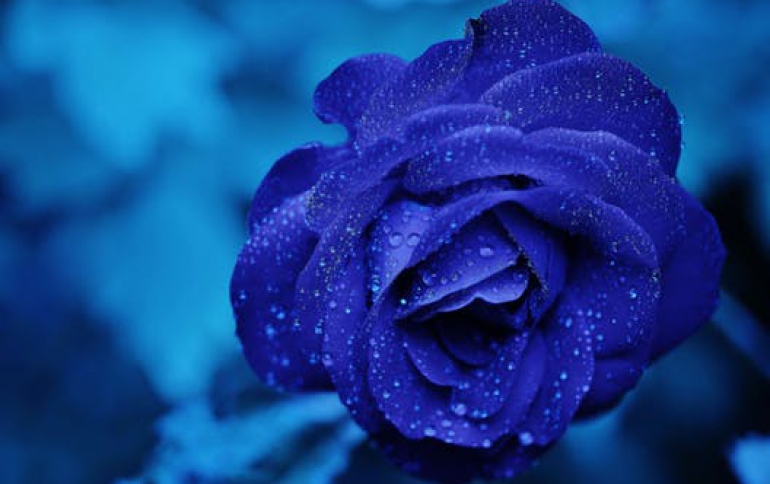 Lenovo and EMC Create LenovoEMC JV
EMC and Lenovo Thursday extended a strategic partnership to include sales of co-branded network-attached storage (NAS) devices to small and mid-sized businesses and corporate branch offices. Lenovo and EMC have completed the formation of LenovoEMC Ltd, the joint venture previously announced in August 2012 along with a wider strategic partnership in industry standard servers and networked storage solutions.

"Lenovo's record as one of the fastest-growing technology companies in the world and Iomega's heritage as a leader in network storage solutions enables the joint venture to pursue growth opportunities and drive innovation in the SMB NAS market," said Eric Arcese, President and General Manager, LenovoEMC Ltd. "With the joint venture now underway, there's a real sense of opportunity and excitement as we work with our partners and customers to firmly establish LenovoEMC Ltd as a leader in the fast-growing global SMB storage market."

The Iomega networked storage portfolio includes desktop, tower and rackmount array products ranging in capacity from diskless versions (0TB) up to 48TB. Iomega NAS solutions include the award-winning EMC LifeLine operating system, which combines features and benefits with an ease-of-use tailored to small business users, remote enterprise offices, departmental data centers and others. These capabilities provide a storage expansion to Lenovo's ThinkServer and ThinkStation server and workstation offerings.

In addition to the JV, the global strategic partnership between Lenovo and EMC Corporation also encompasses an x86 server technology development program, as well as an OEM and reseller relationship for EMC's storage solutions.

Both EMC and Lenovo are shareholders of LenovoEMC Ltd, with Lenovo holding the majority interest.