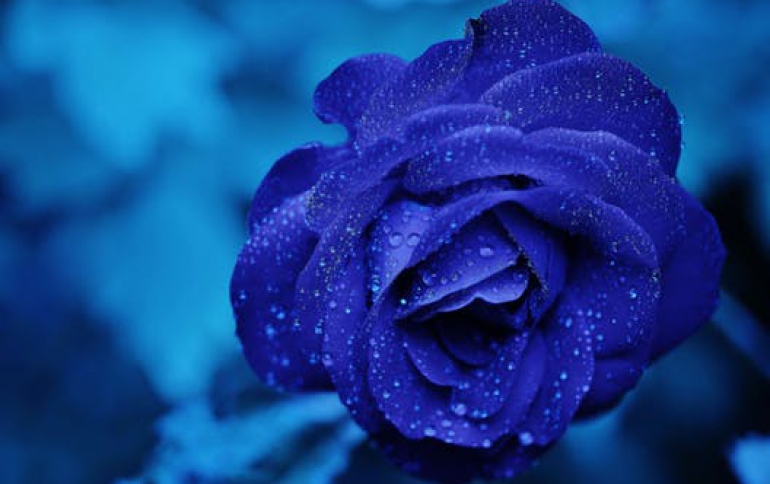 KINGMAX Introduces PI-03, Super Mini Flash Drive
KINGMAX has launched the PI-03, a super mini and waterproof flash drive. The USB 2.0 PI-03 is not only tiny, but is also built with PIP technology, which adds waterproof and dustproof features.
In addition, the largest 32GB drive can easily store a great deal of data and transmit high resolution photos in a flash. The PI-03 is a fascinating flash drivethat combines function and style.
The drive weigs just 2.5g and has the size of a keyboard key 21(L)x14.5(W)x7(H)mm.
The PI-03 is available in white and black colors, and 4, 8, 16, and 32GB.