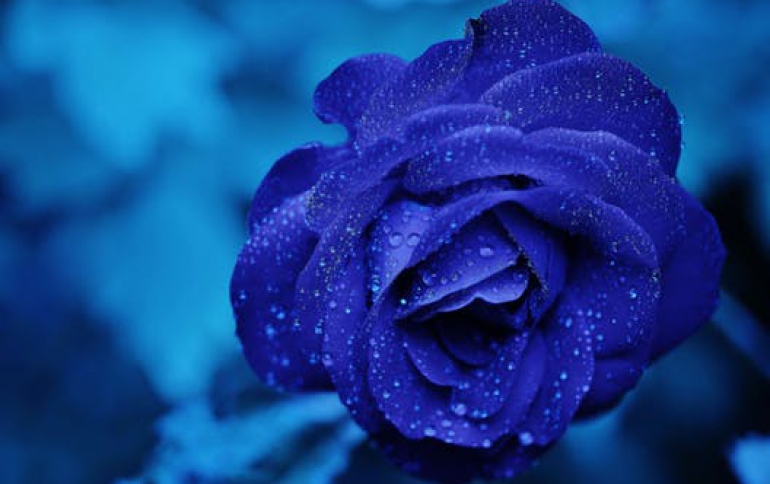 Cryptominers Gain Ground Over Ransomware
2018 has seen cryptominers take the place of ransomware as top (bad) dog, according to Kaspersky.
Cryptomining is booming, with more than 2.7 million users attacked in 2017-2018, the web security firm says. "The number of users attacked by cryptomalware dropped by nearly half, from 1,152,299 in 2016-2017 to 751,606 in 2017-2018," Kasperky found.
Meanwhile, crafty cryptominers have moved up to take ransomware's place, invading users' and businesses' computers and devices and taking advantage of their power to put cryptocurrency in the pockets of thieves. Over the same two-year period, cryptominer encounters rose in total number, from 1.9 million to 2.7 million, as well as in share of threats detected, from 3% to 4%.
Whereas ransomware enters with a flourish and freaks out its victims, cryptominers strive to remain hidden - the longer they toil, the greater the perpetrators' profit - and as a result, victims may not notice them for a time.
A PC or mobile device secretly mining for currency may respond slowly, since the device's memory, processor, and graphics adapter are bogged down completing cryptomining tasks.
In addition, batteries will run down much faster than before, and devices may run quite hot.
And if the device uses a data plan, users will see data usage skyrocket.
If your suspicion has been raised by the abovementioned symptoms, make sure to update your operating system and all software regularly. In addition, distrust e-mail attachments by default. Before clicking to open an attachment or follow a link, make sure it is from someone you know and trust. Hover over links and attachments to see what they're named or where they really go.
Last but not least, don't install software from unknown sources. It may and often does contain malicious cryptominers.