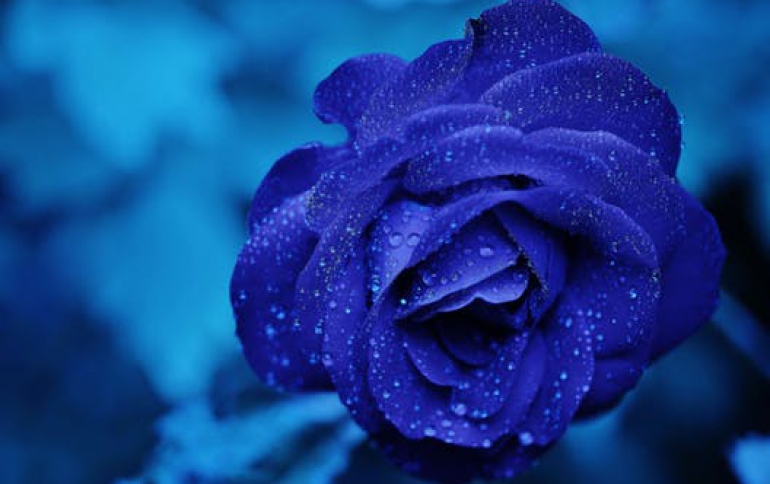 JVC Exhibits New Products at IFA 2009
JVC (Victor Company of Japan, Limited) announced its lineup of "SLIM & SOPHISTICATED" A/V offerings to be presented at IFA 2009, Europe?s largest consumer electronics show, which will take place from September 4 to 9 at Messe Berlin in Berlin,Germany. Visitors to the JVC booth will have the chance to see super-slim LCD displays, an all-new camcorder series and extra-slim speakers for home theatre systems, as well as hybrid furniture for all-new A/V lifestyles.
Primary Exhibitions at JVC Booth (Hall 5.2a)
Displays
- 32-inch super-thin LCD display: Super-thin, lightweight display that flexibly fits a wide range of living environments.
- Prototype 26-inch and 42-inch super-thin LCD displays.
- XIVIEW brand LT-42WX70: Adobe RGB-compatible display for faithful reproduction of digital photo data.
- LT-37/42/47DV1, etc.: Slim LCD televisions for European sensibilities.
Camcorders
- Semi-professional / high-end: Full HD camcorder (GY-HM100) records on dual SD memory cards and offers full compatibility with Apple?s QuickTime file format.
- HD for consumers: Industry-leading Everio GZ-HM400 and family-use Everio GZHD320/300.
- New-concept HD: Everio X (GZ-X900) personal-use model offering great quality, plus an HD model for an all-new class of users.
Home theatre
Systems that integrate seamlessly with their surroundings: - Home theatre sound system with bar speakers: Simplified connection and easy setup.
- Home theatre sound system with flat speakers: Compact model suited ideally to wall mounting.
- Blu-ray theatre system
- Personal surround-sound speakers
D-ILA projectors
- World premier of all-new lineup offering breathtaking colour reproduction and image quality.
- Demonstration: 3D images created with two stacked projectors for the growing 3D market.
Car Entertainment
- KW-NT1: 2DIN in-dash navigation system, supports Bluetooth, DVD, CD, USB and SD.
- KD-AVX77: 1DIN high-end AV receiver, supports Bluetooth, DVD, CD, USB and SD.
Accessories
- Headphones lineup: Colour variation models, Black series, Wood dome model and canal-type noise cancelling headphones.
Concept exhibits
- GD-463D10: 46-inch full-HD LCD display for professionals.
- JVC?s 2D-to-3D converter.