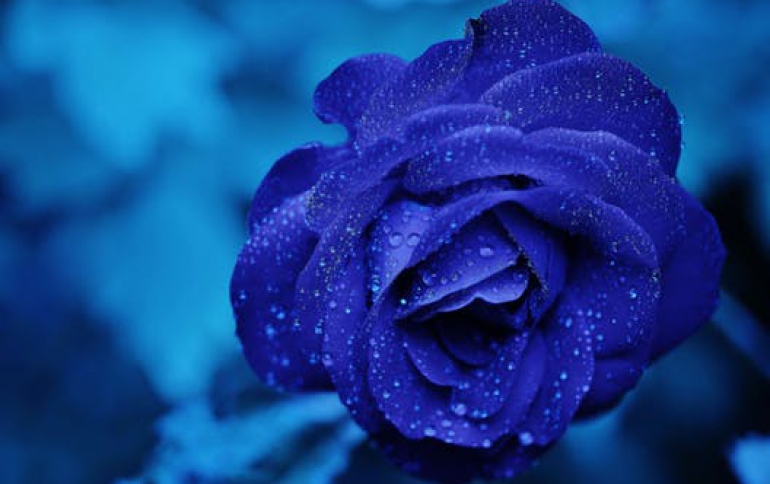 Japan's first Ultra Density Optical (UDO) disc, with 30GB capacity finally launched
Mitsubishi Kagaku Media Co., Ltd. (MKM), announced commercial production of Japan's first UDOTM (Ultra Density Optical) disc with 30GB capacity. This new exiting product will be available in Japan starting in December 28. The UDO disc is a high-capacity disc designed for usage in optical devices that utilize blue lasers technology. The UDOTM technology was developed by Plasmon (UK), which is a double-sided disc with a 30GB capacity. The physical appearance is the same as a standard 5.25-inch MO discs and uses the same cartridge type casing.

Conventional MO discs offer superior resistance to static electricity and can withstand multiple overwrites without degradation. These characteristics have lead banks, insurance firms, media, and broadcasters to use MO discs for data archival purpose. But as the volume of data increased, demand for a MO disc with a higher capacity increased as well.

In answer to those requests, MKM, the top producer of MO discs in Japan, signed a licensing agreement with Plasmon to produce and market UDOTM discs. Following that agreement in December 2003, MKM began gearing up for commercial production of UDOTM discs. As a result, MKM has become the first company in Japan to produce and market UDOTM discs.

UDOTM discs are considered the next generation of MO-type discs. Out side of Japan, both Hewlett-Packard Company and Plasmon PLC market drives and jukeboxes for UDOTM discs, and disc sales have increased rapidity in recent months. In Japan, Hewlett-Packard Japan, Ltd and other companies have put UDOTM drives and jukeboxes on the market.

[UDO disc features and benefits]
1. Meets ISO standards
2. Provides data recording capacity more than three times that of a largest capacity for 5.25-inch MO disc
3. Two disc types available: Write once disc that prevent data alteration, and high-durability rewritable discs that can be overwritten more than 10,000 times without degradation
4. Uses the same cartridge as 5.25-inch MO discs to protect the UDOTM disc from dust, fingerprints, etc.
5. Produced with special static electricity prevention measures to make UDOTM discs suitable for jukeboxes and other library-type applications

MKM's UDO discs will be produced at the company's Mizushima plant, which currently produces MO discs. The discs will be branded as "MITSUBISHI" in Japan and "Verbatim" in North America, Europe, and other overseas markets. At this point, MKM will market 30 GB double-sided UDOTM discs. But in the future, as customer needs arise, the company plans to develop 60 GB double-sided and then 120 GB double-sided discs as well.