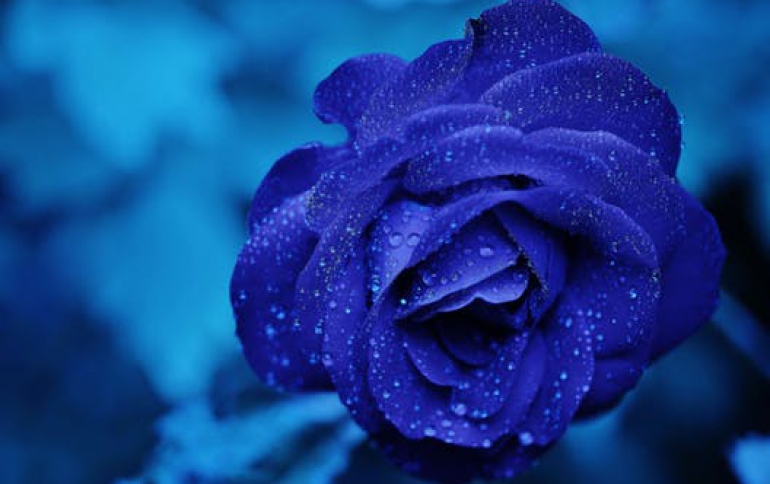 iPhone to Offer Corporate E-mail, SDK Released
Apple said on Thursday its iPhone soon will support corporate e-mail, challenging the dominance of RIMs' popular Blackberry devices. Apple also said it will roll out iPhone 2.0 software, scheduled for release this June. These are tools for developers to create software for the iPhone, news that was accompanied by a pledge from legendary venture capital firm Kleiner Perkins Caufield Byers to set up a $100 million "iFund" to back iPhone software start-ups.

The move would help Apple hit its goal of selling 10 million iPhones by the end of this year.

Apple said the iPhone would work with Microsoft's Exchange software for managing business e-mails, contacts and calendars and "pushing" that information to handheld devices.

The new programming tools are also seen as a way to build more interest in the iPhone, which has so far only been able to run outside programs through the Web browser. The tool kit will let software makers write applications that can tap more of the iPhone's capabilities, such as its touch-sensitive screen and motion sensors.

"Starting today, we are opening up the same native (interfaces) and tools that we use internally to build all our iPhone applications," said Scott Forstall, vice president of iPhone software.

Programs will only be available through a new "apps store" on the iPhone and in Apple's iTunes software that currently sells music and videos. Apple will keep 30 percent of revenue, with the rest going to developers.

Apple plans to release the final iPhone 2.0 software, including the iPhone SDK and new enterprise features, as a free software update for all iPhone customers by the end of June. Third party applications created for the iPhone will also run on the iPod touch, and iPod touch users will be required to purchase a software update to run these applications. The free beta iPhone SDK is available immediately worldwide and can be downloaded at developer.apple.com/iphone/program. The iPhone Developer Program will initially be available in the US and will expand to other countries in the coming months. Apple is accepting applications beginning today from enterprise customers who would like to join the private iPhone Enterprise Beta Program (www.apple.com/iphone/enterprise).