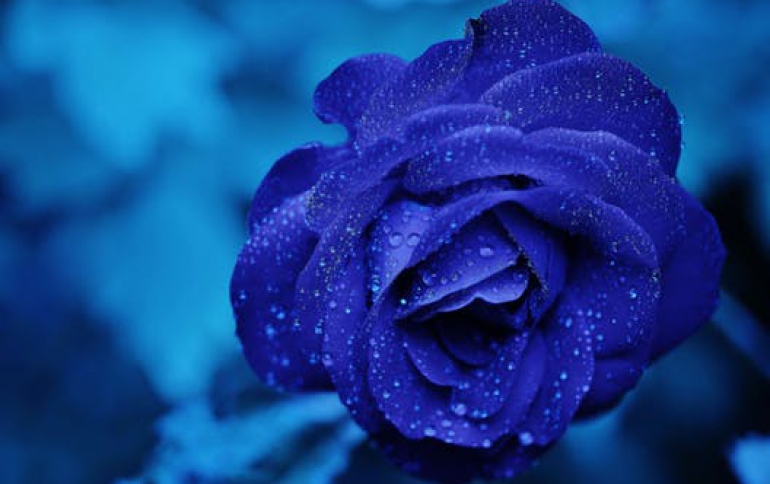 Iomega unleashes new predator USB 2.0 CD-RW drive
Iomega Corporation today announced that the new Iomega Predator 24x10x40 USB 2.0 CD-RW drive is now available for retail and enterprise sales. Providing high performance, appealing industrial design, and unmatched ease of use, Iomega's new Predator CD-RW drive gives PC users a valuable new tool for capturing and sharing digital content. As the performance leader in the Iomega CD-RW family, the external Predator 24x10x40 drive offers amazing CD-burning speed and ease of use. It exploits the high transfer rate of the USB 2.0 Hi-Speed interface-480 Mbps (megabits per second), or 40 times USB 1.1-to deliver superb speed with any suitably equipped computer. Burning a 60-minute CD-R with the new Predator drive takes less than four minutes; previous-generation USB 1.1 drives take about six times longer.

Included with the new Predator CD-RW drive is HotBurn(TM), Iomega's breakthrough CD-RW recording software program for PCs. HotBurn software makes most CD-burning tasks faster and simpler, allowing users of all ability levels to create a CD in just two easy steps. Research conducted by Iomega indicates that CD-RW users prefer HotBurn to other CD burning software programs.

The new Predator USB 2.0 drive is fully backwards compatible with USB 1.1, for operation at the lower USB 1.1 transfer rate of 12 Mbps practically anywhere there is a USB-equipped computer. And, with built-in buffer under-run protection, Iomega's Predator drive lets users confidently burn CDs even when they are using their computer for other tasks.

``Iomega's CD-RW drives have always combined performance, style, and ease of use,'' said Werner Heid, president and CEO, Iomega Corporation. ``The new Predator USB 2.0 drive builds on the revolutionary look of the first-generation Predator, and with USB 2.0 capability added, the new Predator drive delivers its full potential for fast recording. The Predator USB 2.0 CD-RW drive with Iomega HotBurn software is going to make a lot of music lovers very happy.''

Iomega's Predator 24x10x40 USB 2.0 CD-RW drive ($229.95 U.S. estimated retail price before rebates) is available now with Iomega HotBurn(TM) software at retail and in catalog, and will be available later this month online at www.iomega.com .