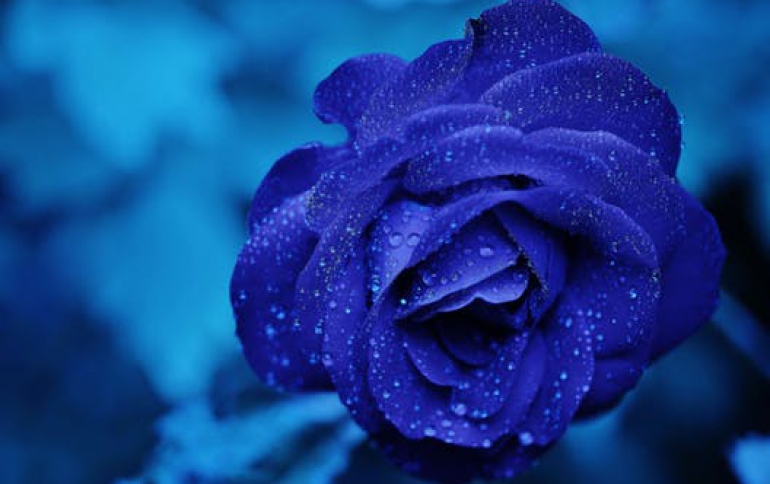 Iomega ships Predator CD-RW with FireWire
Iomega has added a FireWire flavor to its Predator CD-RW drive. The FireWire version of the Predator joins USB 1.1 and PC card versions already available. The Predator is an external CD-RW drive that is rated at 8x write, 4x rewrite, and 32x read. Up until now, the Predator hasn't been able to burn or read at its full speeds -- the PC card and USB interfaces are considerably slower than FireWire, and limited the drive to operating at 4x4x6 instead. Specifications:
Interface: USB
Capacity: Compatible with: CD-R media up to 700MB/80 min. and CD-RW media up to 650MB
Media Compatibility: CD-R (1x-4x / up to 700MB/80 min.) CD-RW (1x-4x / up to 650MB)
Weight: Drive itself: 18oz / Drive with USB Adapter: 19.7oz
Dimensions: Width: 165mm / Length: 205mm (245mm w/adapter) / Height: 45mm
Power Supply: External universal power supply (Range: 47-63Hz / 100-240 Volts)
Write methods: Multi-session, Fixed and variable packet writing, Track at once,Disc at once
Random access time: Up to 125ms
Data transfer rate: Record: 4X or 0.6MB/sec, Write: 4X or 0.6MB/sec, Max read: 6X or 0.9MB/sec (Read speed is limited by the USB Bus and system configuration)
Buffer memory:2MB
Cache:2MB

The Predator CD-RW with FireWire adapter is now shipping and carries a suggested retail price of US$329.95. Users with other versions of the Predator wishing to replace their interfaces with a FireWire adapter will be able to later this month; the adapter kit costs $79.95.