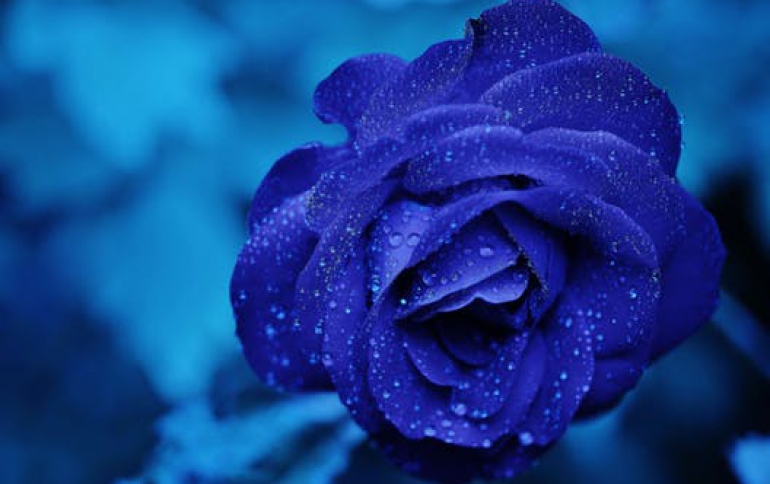 Iomega Announces Restructuring Actions And Anticipated Charges
Iomega Corporation (NYSE: IOM) today announced plans to restructure its operations, including a workforce reduction of approximately 145 regular and temporary personnel, or 25% of the Company's total workforce. As part of its restructuring actions, the Company will also exit excess facilities and dispose of excess related assets. In addition, the Company announced an expected asset impairment charge related to the wind down of its DCT technology development program.

"With the decision to wind down the DCT technology program and considering our future business strategy, we performed an evaluation of our cost structure against a relevant peer group, with the goals of achieving a competitive cost structure and enabling growth opportunities for Iomega. As a result, we have taken some very difficult but necessary actions to adjust the Company's operating and cost structure to our expected revenue levels," said Werner Heid, president and CEO, Iomega Corporation. "Going forward, our primary goals are to continue to invest in the ramp and market acceptance of the current REV™ product solutions, to define a broad corporate strategy around new REV-related products, to grow our sourced branded products and to improve their gross margins, and to extend our consumer and small business storage solution portfolio, with the ultimate goal of returning the Company to profitability," concluded Heid.

The restructuring charges, expected to total between $5 million to $7 million, are anticipated to be recorded in the second half of 2004, with the majority being recorded in the third quarter; except that certain restructuring charges related to unutilized real property leases and related assets may be recorded up through the first quarter of 2005. Substantially all of the restructuring charges are expected to be cash charges. The restructuring charges are expected to include approximately $3 million associated with the reduction in the Company's worldwide workforce by approximately 145 individuals. The workforce reduction, while concentrated on resources related directly and indirectly to the DCT technology in engineering and operations, will impact all geographic regions and all functions within the Company. The restructuring charges are also expected to include approximately $2 million to $4 million associated with unutilized real property leases and related assets. The Company anticipates that its restructuring actions will result in annual cost and expense reductions of approximately $30 million to $35 million as compared to 2004 annualized run rates, when fully implemented by the end of the first quarter of 2005.

In addition, as previously announced, the Company is winding down its DCT development activities but is continuing to pursue the possibility of licensing its DCT technology. Although the Company is still in negotiations to license the technology, the Company anticipates taking a DCT-related asset impairment charge and other miscellaneous charges totaling between $4 million and $6 million in the third quarter of 2004. Substantially all of these charges are expected to be non-cash charges. These charges are in connection with DCT supplier claims and tooling and equipment that will not be utilized by the Company and that the Company believes will not be acquired by any licensee.