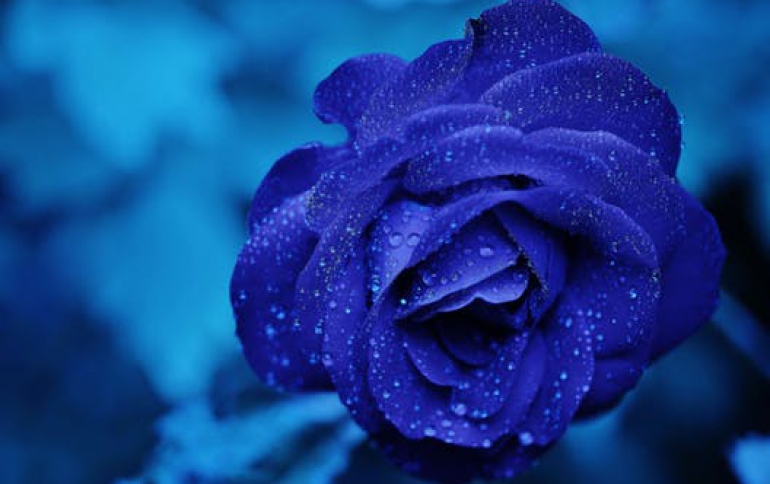 INTERPOL and NEC Partner To Enhance Cyber Security
In a bid to strengthen the global fight against cybercrime, INTERPOL and NEC Corp. today signed a partnership agreement which will see NEC provide the world police body with assistance in developing core elements of the Digital Crime Centre being established within the INTERPOL Global Complex for Innovation in Singapore. Under the three-year agreement signed between INTERPOL Secretary General Ronald K. Noble and NEC President Nobuhiro Endo, as part of a consortium including Japan's Cyber Defense Institute Inc , LAC Co., Ltd. and Fourteenforty Research Institute Inc., NEC corporation will provide technical and human resources worth some EUR 7.6 million to establish a Digital Forensic Lab and Cyber-Fusion Centre within INTERPOL's Digital Crime Centre.

Providing national authorities operational support against digital crime, the Centre will be the driving force of the INTERPOL Global Complex for Innovation which will open in Singapore in 2014.

The Digital Forensic Lab will focus on identifying and test-bedding digital forensic technology and methodologies to help investigators better coordinate and conduct digital crime investigations. Its activities will include trend analysis, testing of forensic tools, development of best practices, capacity building and training.

The Cyber-Fusion Centre will provide a platform for law enforcement to collaborate with the Internet security industry to effectively combat digital crime. Supported by law enforcement, industry and academia, it will turn intelligence-led analysis into intelligence-driven identification of criminals and operational action.

It will also provide expertise to national cybercrime units during enquiries, coordinate cross-border investigations and deploy investigative support teams to assist national law enforcement agencies during investigations following a serious cybercrime incident.