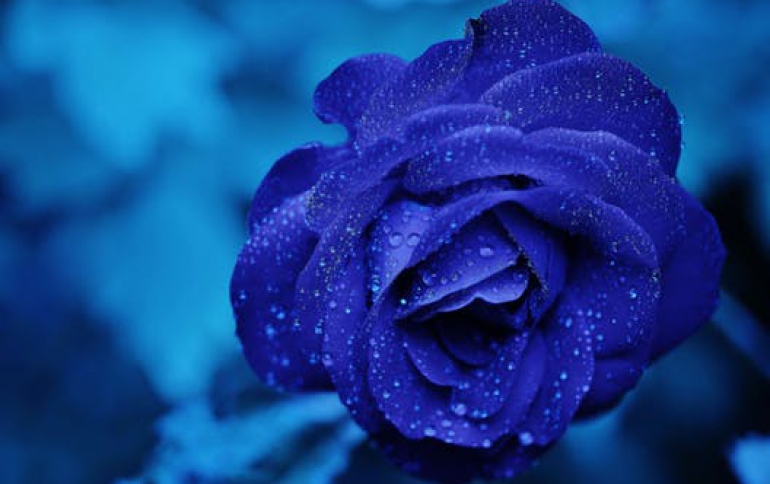 Inphase Unveils First Commercial Holographic Storage Product
The company's Tapestry 300-R enables 300 Gigabytes on a single disk at 20 Megabytes per second.
InPhase Technologies, the leader in holographic data storage, demonstrated the world?s first commercial holographic storage product at IBC 2006.
The product offers 300 gigabytes (GB) of storage, enough for more than six hours of high-definition video on a single optical disk, at high transfer rates and will ship to initial customers at the end of this year.
Hitachi-Maxell, the parent company of Maxell Europe, Ltd., is both a strategic investor and a media manufacturing development partner of InPhase.
InPhase has also, separately, announced that it has signed its first original equipment manufacturer (OEM) agreement, with Ikegami, for an Ikegami-branded InPhase external holographic drive that will enable users of Ikegami?s Editcam and Editcam HD camcorders to transfer edited or camera-original video content via FireWire or FTP interfaces to the 300 GB cartridges with all the advantages of tapeless nonlinear archiving and retrieval.
InPhase has already made progress in the U.S. broadcast market, announcing that Pappas Telecasting, a major independent television station owner, will be among the first to integrate holographic drives into their broadcast workflow. Turner Broadcasting, in October, 2005, was the first to demonstrate play-out-to-air of a commercial from a holographic system, using the prototype of the Tapestry 300-R.