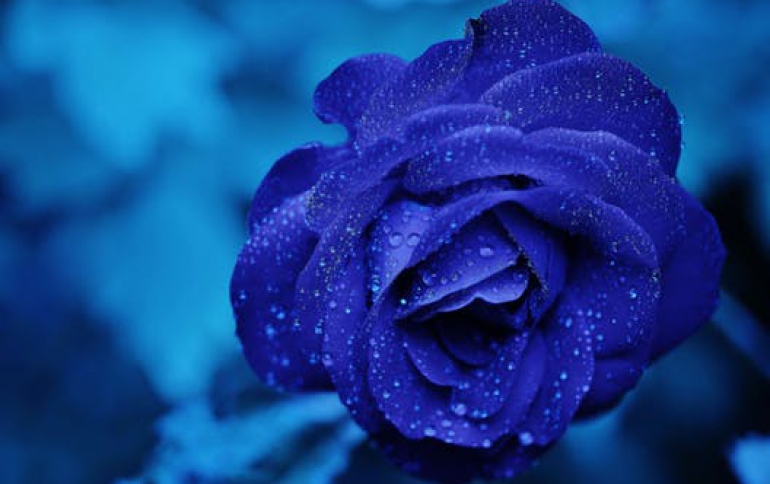 Imation and Moser Baer create joint venture company for optical storage media
Imation, a worldwide leader in removable data storage media, and Moser Baer India Ltd., a leading Indian transnational manufacturer of optical storage media, today announced a series of agreements including the formation of a global joint venture company, Global Data Media, intended to meet the increasing demand from consumers and businesses for high-capacity removable optical storage media in all geographic regions and market segments. In addition to the joint venture, the companies announced an agreement to allow for the development and sharing of technical knowledge about optical storage formats and manufacturing best practices, and a supply agreement that establishes Moser Baer India as a significant source for Imation's optical media products. The companies will jointly invest approximately $10 million in the establishment of Global Data Media.

Under the terms of the agreement, Imation will hold a 51 percent interest, and Moser Baer India, will hold 49 percent in the new entity. The agreements combine the strengths of both companies -- leveraging Moser Baer's state-of-the-art manufacturing capabilities, process technologies and supply chain solutions, with Imation's technology leadership, brand strength, global customer base, and worldwide distribution capabilities. Global Data Media will be a marketing company for optical media products, and will enable the companies to work together to undertake new optical storage media market and sales opportunities.

As the controlling shareholder, Imation will consolidate the results of the joint venture, which is expected to launch in the first half of 2003. Imation expects the benefits of this joint venture to increase revenue and earnings beginning primarily in the second half of fiscal 2003.

"Imation has been a worldwide leader in data storage for more than 50 years - from our origins as 3M's Data Storage Division to today, including 20 years of optical technology development," said Bill Monahan, Imation chairman and CEO. "Imation's objective is, and has always been, to apply our expertise to deliver the best removable media solution to our customers."

"Moser Baer has successfully developed cutting-edge technologies in the data storage market for almost 20 years, and our reputation for delivering high-quality products and services has established us as one of the leading optical media manufacturers in the world," said Deepak Puri, chairman, Moser Baer India. "By maximizing our manufacturing excellence, along with Imation's distribution and technology leadership, we can more effectively meet the needs of our global distribution partners for optical media formats."

"Optical media is rapidly becoming a universal format for digital content in professional and personal desktop and consumer electronics applications -- and this convergence is driving explosive demand," said Frank Russomanno, president, Imation's Data Storage and Information Management business. "By bringing together the resources of two leading optical media companies to form Global Data Media, we are in an even stronger position to meet the increased market demand for superior media. This joint venture demonstrates that we are committed to building upon our experience of advancing the performance capabilities of optical media."

"Optical media continues to evolve and expand as the storage medium of choice for many PC and entertainment applications, and is important in the business environment as well, particularly for front-office applications," said Wolfgang Schlichting, Research Director at IDC. "Due to its high-compatibility and low-price, optical media has become very popular for consumer and business applications, such as digital music downloads, file management, backup, archiving and file sharing." According to Schlichting, with an expanding consumer and professional appetite for high-capacity applications, such as digital video and television recording, the DVD recorder market is anticipated to grow to almost 90 million units in 2006, including close to 50 million PC DVD burners, and worldwide CD/DVD drive sales are expected to grow to more than 200 million units in 2003.