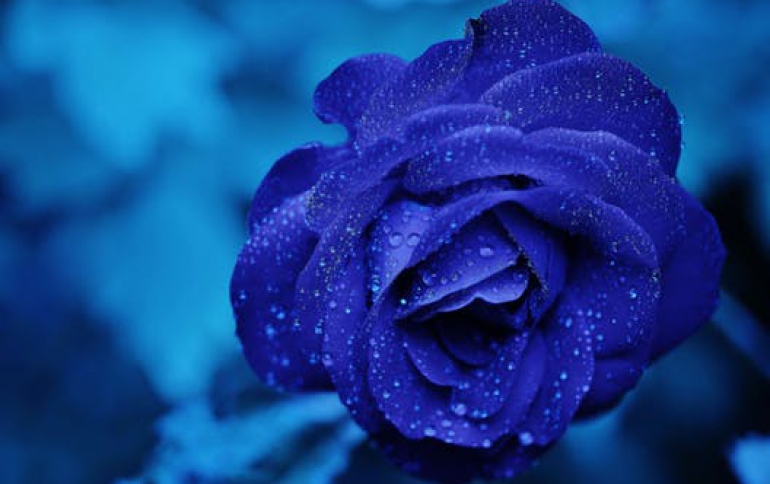 Microsoft joins DVD+RW Alliance!
The DVD+RW Alliance today announced that Microsoft Corp. has become its newest member and will be one of nine companies that sit on the Alliance's policy-setting team, the Executive and Steering Committee. Other members of the Executive/Steering Committee are Dell, Hewlett-Packard, Mitsubishi Chemical/Verbatim, Philips, Ricoh, Sony, Thomson and Yamaha. "In an effort to evaluate providing support for writable DVD and other digital media formats, Microsoft has decided to join the DVD+RW Alliance as a core member," said Tom Phillips, general manager of Microsoft's Windows Hardware Experience Group. "Microsoft is committed to the convergence and compatibility in both PC and consumer electronics applications. Microsoft is happy to become a part of the DVD+RW Alliance and help promote writable DVD standards that are aligned with the Mt. Rainier technology."

"The Alliance is very excited to have Microsoft's commitment to the organization," said Maureen Weber, general manager of Hewlett-Packard's Optical Storage Solutions Business and worldwide chair of the DVD+RW Alliance. "We look forward to working together to create and promote the best customer experience built on DVD+RW technology".