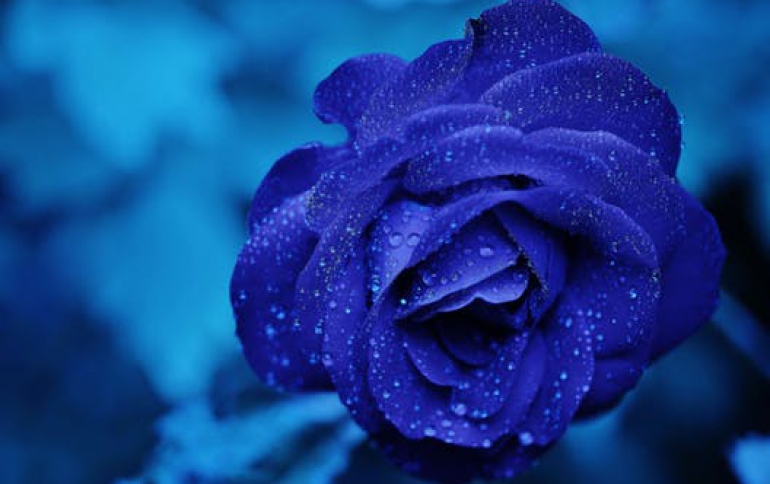 I-O Data Unveils Super-multi DVD Burners with LabelFlash
I-O Data plans to release three new DVD burners featuring the LabelFlash technology by the end of March. The Japanese company announced today the external DVR-UN16RL, the DVR-AN16RL (white bezel) and the DVR-AN16RLB (black bezel) ATAPI models for the local (Japanese) market. The suggested retail price is 10,400 Yen ($89) for the ATAPI and 14,280 yen ($122) for the external USB 2.0 version.
The drives are based on the NEC ND-4571A design. They support 16x recording for DVD+R/-R, 8x for DVD+R/-R DL and DVD+RW, 6x for DVD-RW and 5x for DVD-RAM.

The drives also feature a function called "overspeed", which allows recording of 8x or 2.4x DVD±R media at the maximum 16x speed.
The LabeLflash technology simplifies the labeling of self-burned DVDs, and offers high image quality by enabling 256 brightness shades.