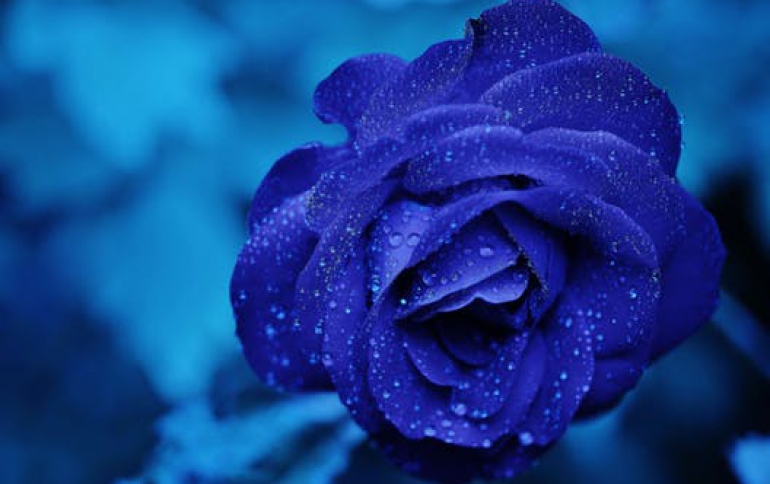 Huawei Introduces Media Cloud Solution For The Entertainment Industry
Huawei has showcased its latest Media Cloud Solution at the National Association of Broadcasters (NAB) show in Las Vegas, United States. Built on an open architecture, the Huawei Media Cloud Solution is designed to help media and entertainment (M&E) industry address challenges and needs such as effective HD video storage for long-term usage, swift system deployment for new service activation, and efficient cross-location video file migration.

The solution supports online expansion of storage capacity. It provides 200 GBps bandwidth and enables multimedia content visiting and sharing for up to 12 million hours.

Service launch time is short trough one-click installation, pre-integrated media applications and virtualized resource deployment templates.

With the FusionManager, the Huawei Media Solution enables unified management of virtual resources such as vCPU, vRAM, and vStorage as well as physical equipment.

Huawei's Media Cloud Solution has been deployed by M&E corporations and organizations worldwide, including IMG, Rain Post and Pinewood from the UK, and VGTRK, the Russian State Radio and Television Company.