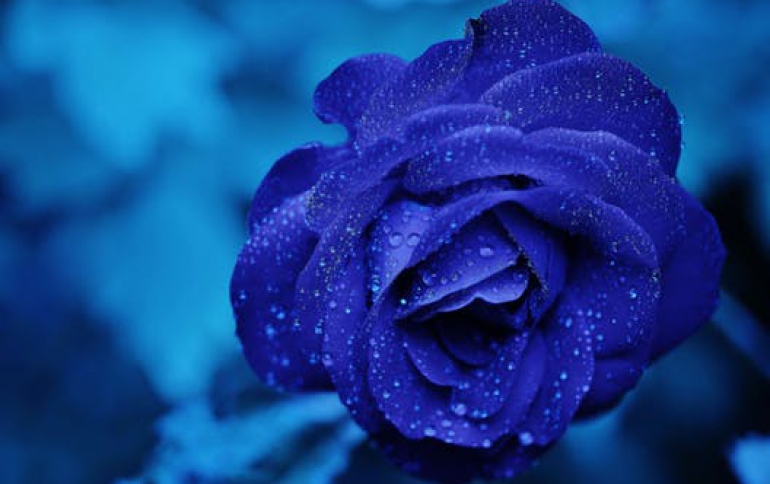 HP Releases New ProLiant Servers
HP today extended its HP ProLiant Generation 8 (Gen8) portfolio with new servers that deliver the compute performance needed to accelerate research. The new HP ProLiant SL270s Gen 8 server delivers processor density, compute power and intelligent management features with the HP ProActive Insight Architecture to automate, accelerate and optimize a server environment.

Leveraging built-in HP 3-D Sea of Sensors technology, HP ProLiant SL270s Gen 8 servers enable HP's clients to identify overutilized servers based on location, power, workload and temperature data, to improve energy efficiency and reduce operational costs. Additionally, HP Active Health System automates troubleshooting across the system, eliminating tedious administrative tasks and speeding problem analysis and resolution.

In order to address high performance computing (HPC) demands, the HP ProLiant SL270s Gen8 offers maximized processor density, with the ability to support up to eight Intel Xeon Phi coprocessors or eight NVIDIA Kepler graphic processing units (GPUs) per server.

The HP ProLiant SL270s and SL250s Gen8 will support the latest NVIDIA Kepler GPUs and newly announced Intel Xeon Phi coprocessors.

The HP ProLiant SL250s Gen8 servers, starting at $5,659, and the new HP ProLiant SL270s Gen8 servers, starting at $6,166, will be available in December with the NVIDIA Kepler GPUs and early next year with the Intel Xeon Phi coprocessors.