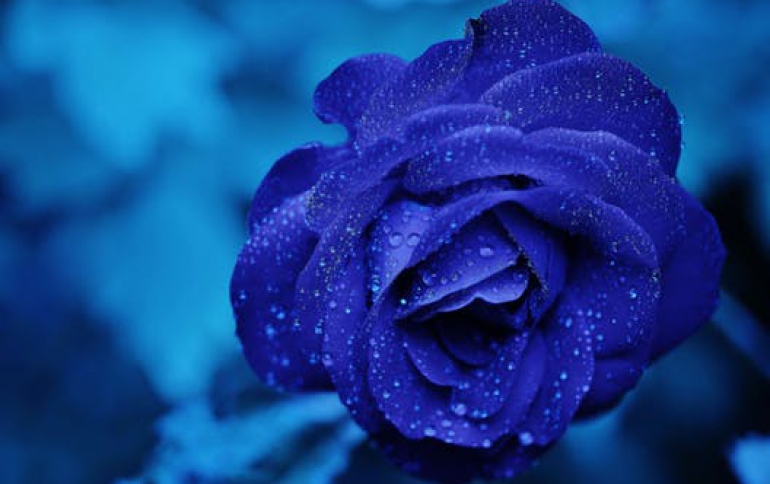 TI To Release SoCs For 'purpose-built' ARM Servers
TI today unveiled six new multicore System-on-Chips (SoCs) designed to revitalize cloud computing and reduce energy consumption. TI's new 28-nm KeyStone multicore SoCs integrate TI's fixed-and floating-point TMS320C66x digital signal processor (DSP) generation cores with multiple ARM Cortex-A15 MPCore processors. The combination of Cortex-A15 processors and C66x DSP cores, with built-in packet processing and Ethernet switching, is designed to efficiently offload and enhance the cloud's first generation "general purpose" servers; servers that struggle with big data applications like high performance computing and video processing.
"Using multicore DSPs in a cloud environment enables significant performance and operational advantages with accelerated compute intensive cloud applications," said Rob Sherrard, VP of Service Delivery, Nimbix. "When selecting DSP technology for our accelerated cloud compute environment, TI's KeyStone multicore SoCs were the obvious choice. TI's multicore software enables easy integration for a variety of high performance cloud workloads like video, imaging, analytics and computing and we look forward to working with TI to help bring significant OPEX savings to high performance compute users."
TI's six new high-performance SoCs include the 66AK2E02, 66AK2E05, 66AK2H06, 66AK2H12, AM5K2E02 and AM5K2E04, all based on the KeyStone multicore architecture. TI claims that with KeyStone's low latency high bandwidth multicore shared memory controller (MSMC), these new SoCs yield 50 percent higher memory throughput when compared to other RISC-based SoCs.
Two of the chips will use just one DSP core for workloads with less heavy signal-crunching requirements. Two low-end parts will not contain any DSPs and will focus on jobs such as networking and industrial sensor nets.
KeyStone Multicore SoCs
Features
Applications
66AK2E02
1 Cortex -A15 processor
1 TMS320C66x DSP
Enterprise video, IP cameras (IPNC), traffic systems (ITS), video analytics, industrial imaging, voice gateways, portable medical devices
66AK2E05
4 Cortex -A15 processors
1 TMS320C66x DSP
66AK2H06
2 Cortex -A15 processors
4 TMS320C66x DSPs
High performance computing, media processing, video conferencing, off-line image processing and analytics, gaming, security digital video recorders (DVR/NVR), virtual desktop infrastructure, medical imaging
66AK2H12
4 Cortex -A15 processors
8 TMS320C66x DSPs
AM5K2E02
2 Cortex -A15 processors
Cloud infrastructure, routers, switches, networking control plane, wireless transport, radio network control, industrial sensor control
AM5K2E04
4 Cortex -A15 processors
TI's 66AK2Hx SoCs are currently available for sampling, with broader device availability in 1Q13 and EVM availability in 2Q13. AM5K2Ex and 66AK2Ex samples and EVMs will be available in the second half of 2013. Pricing for these devices will start at $49 for 1 KU.
At this stage, TI is not saying much about its road map for the SoCs 64-bit cores.
Prices start at $30 in thousands for chips clocked at 850 MHz. The high-end members of the new family are sampling now with volume production before June. Middle and low-end versions will sample in the second half of 2013.