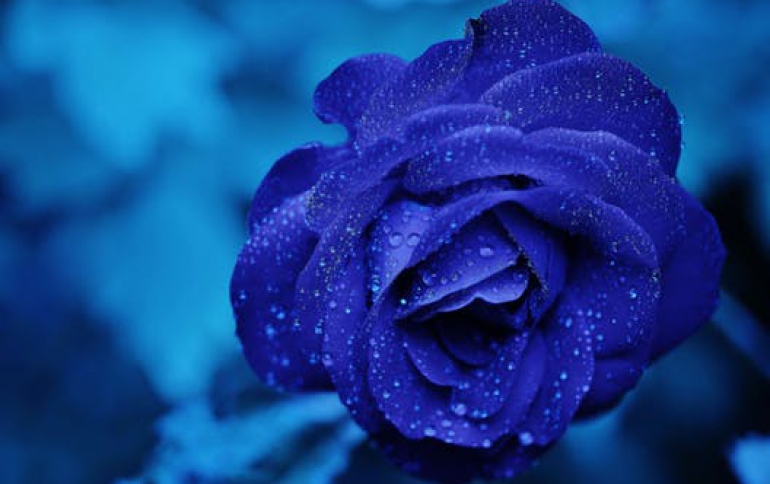 Free Software Foundation Urges W3C to Reject DRM in HTML Video
A coalition of twenty-seven organizations
released a joint letter
to the World Wide Web Consortium (W3C), the Web's standards-setting body, condemning Encrypted Media Extensions (EME). EME is a proposal to incorporate support for Digital Restrictions Management (DRM) -- the systems used by media and technology companies to restrict watching, sharing, recording, and transforming digital works -- into HTML, the core language of the Web.
In the letter from the Free Software Foundation (FSF), Electronic Frontier Foundation, Creative Commons and other allied groups yesterday, the group laid out their reasons for opposing EME, and encourage principled Web users to sign a petition against DRM in HTML.
The letter argues that "DRM restricts the public's freedom, even beyond what overzealous copyright law requires," and warns that for the W3C, "ratifying EME would be an abdication of responsibility; it would harm interoperability, enshrine nonfree software in W3C standards and perpetuate oppressive business models. It would fly in the face of the principles that the W3C cites as key to its mission and it would cause an array of serious problems for the billions of people who use the Web."
EME is sponsored by powerful companies who are W3C members, like Microsoft, Google, and Netflix.
The letter argues that by enshrining nonfree software in HTML itself, EME would comparatively diminish the values of freedom, self-actualization and decentralization so critical to the Web as we know it.
On May 3rd, the International Day Against DRM, the group plans to hand-deliver 50,000 petition signatures to the W3C's Cambridge, Massachusetts, office.