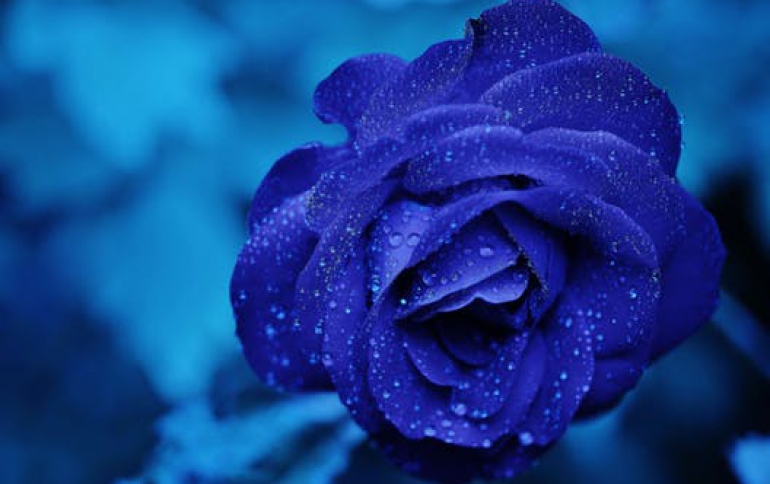 New 628-page E-Book released: BlackBerry 8800 & 8300 Curve Made Simple
BlackBerry Made Simple has just released the newest book in its easy-to-read BlackBerry guide book series. This one focuses on the BlackBerry 8800 & 8300 Smartphones and includes material for all 83xx and 88xx Series BlackBerry handhelds. See a preview of the book or buy for $25.99 now at:
http://www.blackberrymadesimple.com/blackberry_8800_8300_ebook.shtml
Once again, Martin Trautschold teamed up with co-author Gary Mazo to produce this latest edition. The pair are busy working on a collaboration with CrackBerry.com's Kevin Michaluk on a slightly different kind of book entitled: CrackBerry: True Tales of BlackBerry Use and Abuse.
The BlackBerry 8800 & 8300 Curve Made Simple guide book is unique in that it helps both Windows and Apple Mac users with all aspects of the BlackBerry 83xx & 88xx. This book has over 1,000 screen shots that are carefully annotated to show the reader step-by-step in plain English how to do just about anything with their BlackBerry Smartphone. Some of the highlights include:
- Detailed step by step instructions for both new and advanced users.
- Squeeze every ounce of power from the Address Book, Calendar, Tasks and MemoPad.
- Work with Wi-Fi Networking, GPS, Mapping and the Best Add-On Software.
- Dozens of hidden, but highly useful tips, tricks and shortcuts to save time.
- How to unlock the rich Media Features of the BlackBerry 8800 and Curve
- Truly "Customize" your BlackBerry with Ringtones, Wallpaper, Themes, and more.