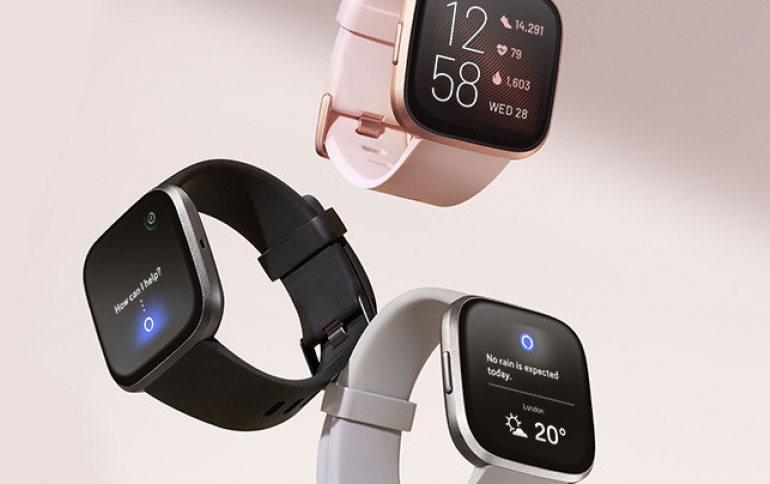 Google To Buy Fitbit: Report
Alphabet is seeking to acquire fitness tracking expert Fitbit, according to Reuters.
"There is no certainty that the negotiations between Google and Fitbit will lead to any deal," stated Reuters sources, who asked not to be identified "because the matter is confidential."
Those sources also stated that "the exact price that Google has offered for Fitbit could not be learned."
Google and Fitbit declined to comment.
Earlier this year reports claimed Fitbit had hired investment firm Qatalyst Partners to explore a potential sale, with Alphabet apparently one of the names put forward as a suitable party.
Fitbit has been struggling to gain a foothold in smartwatches, where Apple continues to dominate the market share. In addition, Fitbit's fitness trackers are facing strong competition by companies like Xiaomi, which continue to offer functionally comparable devices for less money.
Last January, Google acquired intellectual property related to smartwatch technology from Fossil, for $40 million.