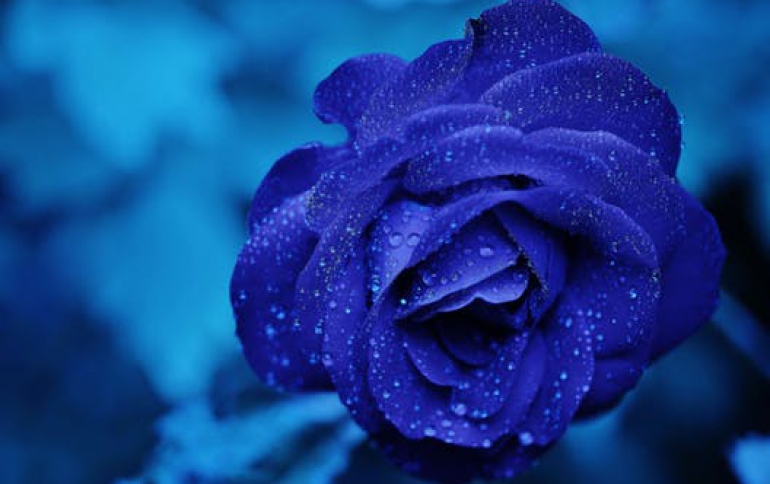 Google Brings Video To The DoubleClick Ad Exchange
After three years after Google
acquired DoubleClick
, the company today added video ad formats to the DoubleClick Ad Exchange. Google said that it would start a beta testfirst, allowing Ad Exchange buyers to run in-stream video ads on YouTube using real-time bidding technology.The company plans to eventually extend this capability to include additional video formats and will serve ads on more videos across the web.
Google believes that video ads are going to quickly become an even bigger piece of the display landscape.According to a survey with Digiday, about 20% of marketers indicated that they wanted to use real-time bidding to buy video ads this year, Google said.
"Combining the power of exchange buying with the potential of video will to help grow the advertising pie for everyone," Google's Susan Wojcicki wrote at a blog.