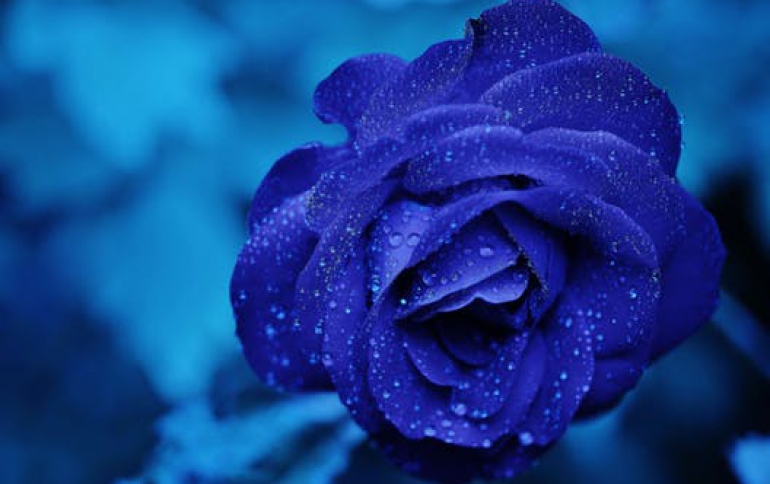 CEA Seeks To Standardize 3D Active Eyewear Glasses
Creating a standard for 3D active eyewear glasses can help break down consumer barriers to purchasing 3DTVs, and increase the expansion of 3D into the home. Currently, if you buy a 3D TV that uses active shutter glasses, you're limited to buying 3D glasses that are made by the same manufacturer as the manufacturer of your TV. The Consumer Electronics Association (CEA) wants to change that.

The largest technology trade association is seeking proposals for standardizing 3D active eyewear that uses an infrared (IR) synchronized interface from consumer electronics (CE) manufacturers.

For that reason, CEA has set up a 3D Technologies Working Group, R4WG16, in an effort to standardize the 3D glasses used in 3D displays.

"The expanding presence of 3DTV in the home makes the need for interoperable 3D glasses more urgent than ever," said Brian Markwalter, CEA vice president of research and standards.

CEA's 3D working group requests that interested parties in the CE industry to submit their proposald to the new working group. Selected proposals that will become the basis for standardization.