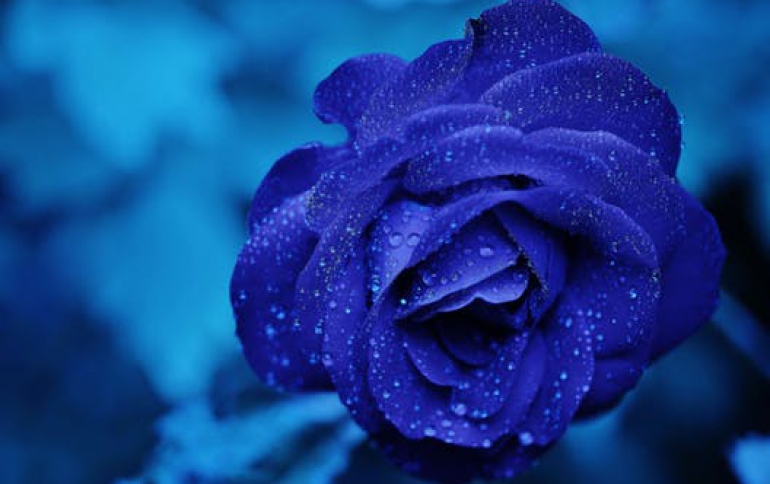 GIGABYTE's Motherboard Offer iPad Recharging Capability
GIGABYTE announced their new range of Intel chipset-based X58, P55, H55, H57 as well as current and upcoming AMD 800 chipset series motherboards all allow charging of Apple's latest iPad while the device is in use (on) and also when not in use (off). Recent industry and news reports indicate that USB ports on most Windows PCs are unable to provide enough power to charge the new iPad while the device is in operation due to differences between motherboard USB power output and the device's charging specifications. However, GIGABYTE's USB power design is able to deliver extra power for devices that require more than the 500mA delivered from a traditional USB port. With a simple On/Off Charge driver update which can be found on the GIGABYTE website, GIGABYTE motherboard users are able to take full advantage of USB charging of their iPad, giving them more options and convenience when recharging their new device.
To download the GIGABYTE On/Off Charge driver, visit the GIGABYTE website at:
http://www.gigabyte.com.tw/Support/Motherboard/Utility_List.aspx
.