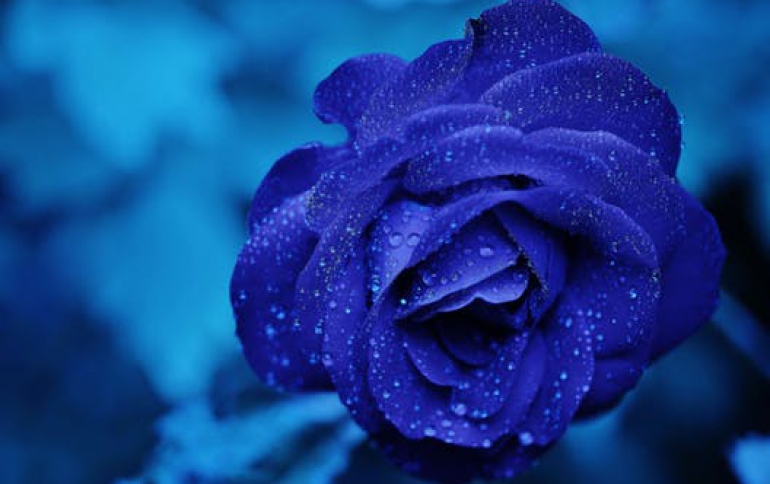 G.Skill Releases DDR3 2500 MHz Dual-channel Memory kit
G.Skill International Co. Ltd. has created the ultimate extreme performance dual channel DDR3 2GB x2 memory kit, rated at 2,500MHz CL9-11-9-28 at only 1.65V, which is specifically designed for Intel Core-i7 860 & 870 processor. This DDR3 2,500MHZ kit has passed numerous tests on ASUS P7P55D-E Deluxe and P7P55D-E EVO motherboards and will join the company's high performance Trident family.

Following on from its launch of DDR3 2,400MHz memory kit in January 2010, G.Skill has been continually working to develop the ultimate high performance memory in order to satisfy the demands of top overclockers and PC enthusiasts' worldwide. DDR3 2,500 MHz pushes the hardware limit even further than ever and to guarantee its operation, G.Skill has partnered with ASUS to break all the technology bottlenecks while maintaining stability.