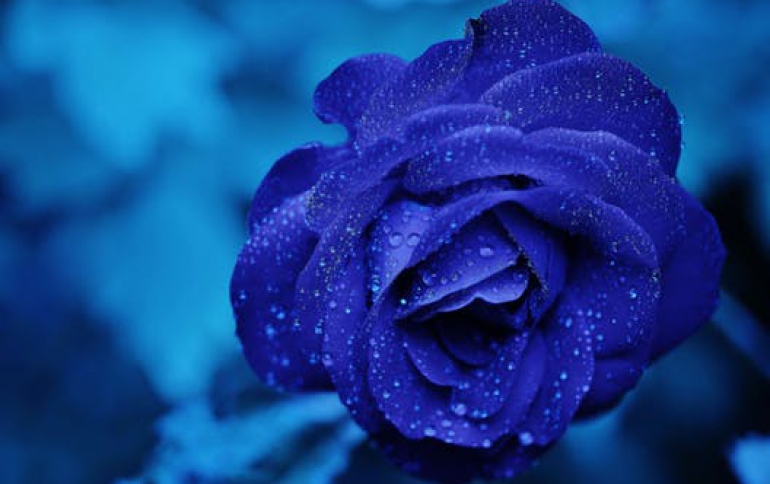 GIGABYTE Introduces First UD7 Motherboard for the P55 Platform
GIGABYTE today launched their new flagship motherboard for the P55 chipset platform, the GA-P55A-UD7. The GIGABYTE GA-P55A-UD7 delivers features for power users and gaming enthusiasts such as a 24 phase power design , NVIDIA 3-Way SLI/ATI CrossFireX, as well as support for USB 3.0, 3x USB Power Boost, and SATA 3.0 (6Gbps).
The extreme bandwidth required for 3-Way SLI capability is made possible by an onboard NVIDIA NF200 chip that allows the P55A-UD7. Additional bandwidth is provided by GIGABYTE 333 Onboard Acceleration with onboard SuperSpeed USB 3.0 and Serial ATA 6Gbps from NEC and Marvell.
The P55A-UD7 motherboard boasts the GIGABYTE 24 phase VRM for better operational stability during extreme overclocking. Another UD7 feature that offers better stability is GIGABYTE Hybrid SILENT-PIPE 2, a thermal solution that includes liquid cooling, screen cooling and an external heat sink for greater heat dissipation from the CPU VRM area.
The motherboard also features the GIGABYTE Ultra Durable 3 design, with 2 ounce copper for both the Power and Ground layers to enable lower system temperature and improved energy efficiency. GIGABYTE's Smart 6 technology is offering a combination of 6 software utilities that provide easier and smarter PC system management for improved system performance, faster boot-up time, secure platform management as well as easy to enable system recovery.
For more information about the GIGABYTE GA-P55A-UD7 motherboard visit
http://www.gigabyte.com.tw/Products/Motherboard/Products_Spec.aspx?ProductID=3324
.