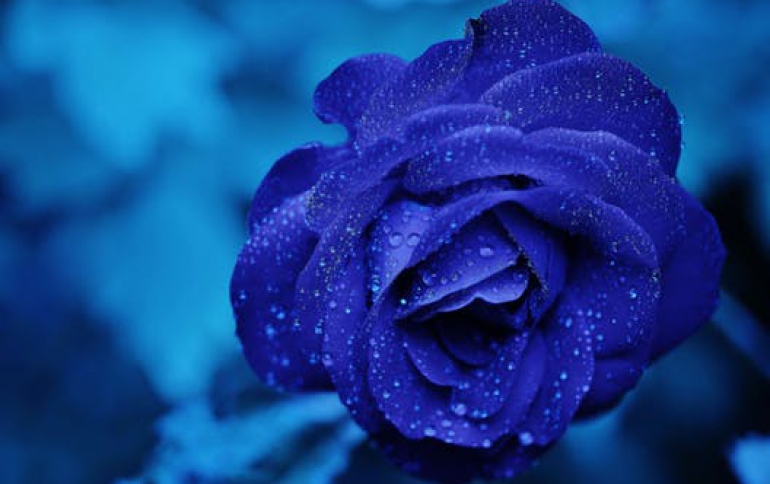 Patriot Announces Their Sector 5 Series 2250MHz DDR3 Memory
Patriot Memory today announced the launch of its new Sector 5 Series Extreme Performance DDR3 memory. Designed specifically for overclockers and enthusiasts using Intel based platforms, the Sector 5 boasts a 2250MHz with timings of 9-9-9-27. Patriot will release the memory as a 4GB kit (2 x 2GB modules) under the part number PVV34G2250LLK.

"Users can expect headroom to reach faster speeds. We have been able to hit speeds over 2400MHz with these modules in our lab," says Les Henry, Patriot's VP of Engineering.

Designed with an aluminum heat spreader, Viper II 'Sector 5' series modules quickly dissipate heat from the modules. Each module is 100% hand-tested for quality assurance and is backed by a lifetime warranty.