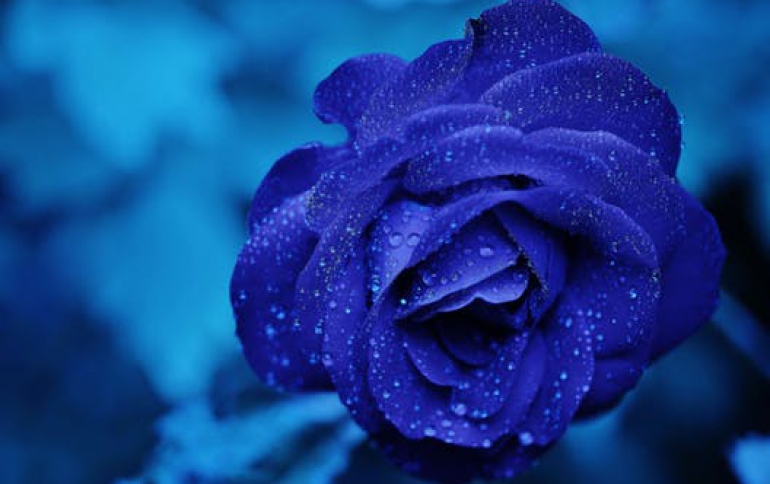 Gigabyte BIOS Updates Offer Support For AMD AM3/AM2 45nm Processors
Owners of Gigabyte's current motherboards are able to update them with a new BIOS and enjoy support for AMD's new AM3 and AM2+ CPUs. The new BIOS versions offer an upgrade path for users wanting to take advantage of AMD?s latest 45nm process technology enhancements including higher core clocks with greater energy efficiency over past generations, integrated DDR2/DDR3 memory controller (DDR3 memory support for AM3 processors and AM3 designed motherboards only), HyperTransport 3.0 and C1E enhanced power savings.
Gigabyte has tested and verified the new BIOS releases with its current line of motherboards including the AMD 790FX, 790GX, 790X, 770, 780G, 740G as well as the NVIDIA nForce 750a SLI and GeForce 8200.
To download the latest BIOS version for your board, visit:
http://www.gigabyte.com.tw/Products/Motherboard/Default.aspx
.