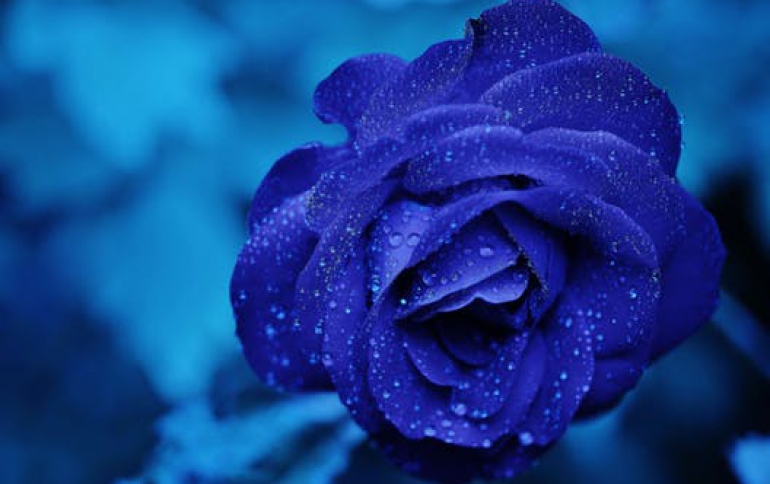 GECUBE Launched V-Fins Graphics Card Series
The V-Fins cone-shaped ventilation-sink developed by GECUBE offers optimal heat dissipation and when coupled with secondary Air-Vent bracket generates a efficient convection cooling effect. Researchers at GECUBE discovered that a cone-shaped venilation sink design with carbon material-like provided the best passive quick heat dissipation performance. Using the additional secondary Air-Vent bracket included with the product, a convection air current flow will be set up through the bracket air-vent for cooling the graphics card. When the graphics card is in operation, the convection air current flows efficiently reduces the temperature to enhances the reliability of the design and offers a noise-zero operation.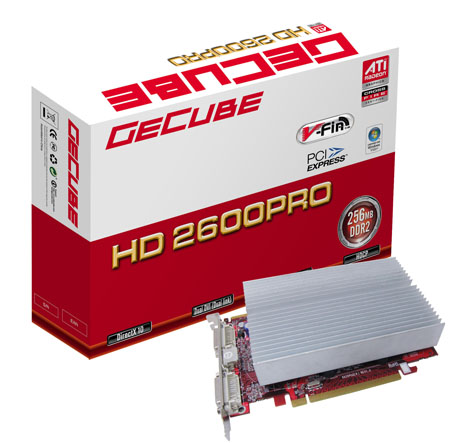 The V-Fin series is now being simultaneously released to the HD2600 and HD2400 graphics card. They can be used in not only Mini-PCs but also even smaller Slim Case factor as well.
The V-Fins HD2400 series also features HDMI port on-board. Besides the standard DVI and VGA display port, a thoughtful touch is the S-Video port on a secondary bracket is also included for analog TV/HDTV in the package.