GDC 17: Google Announces New Games For Daydream
At the Game Developers Conference (GDC) in San Francisco, Google just announced new VR titles joining our gaming lineup on Daydream from top developers.
Ubisoft and some of the original creators of Rabbids are teaming up to bring you Virtual Rabbids. For the first time, you'll be able to communicate and interact directly with the larger-than-life Rabbids embarking on new wacky adventures. This game makes full use of the controller to show what Daydream can do.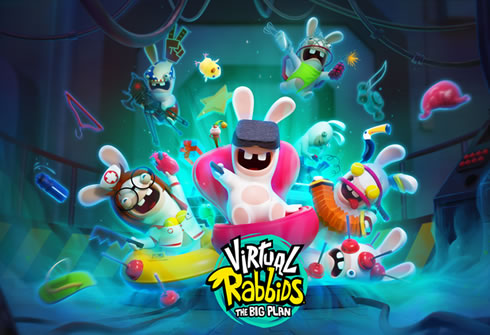 Next we have Beartopia from Spry Fox, who won Standout Indie at the inaugural Google Play Awards in 2016 for their word puzzle game, Alphabear. Beartopia is a fun co-op village game that will bring you together with other players so you can form friendships and build a bustling and prosperous society.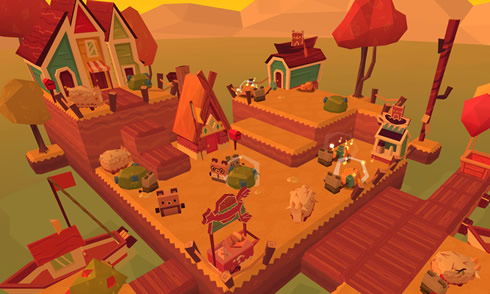 Find your true calling in Virtual Virtual Reality by Tender Claws. Try on different VR headsets, and the Virtual Labor System will help you identify a suitable artificial intelligence client match.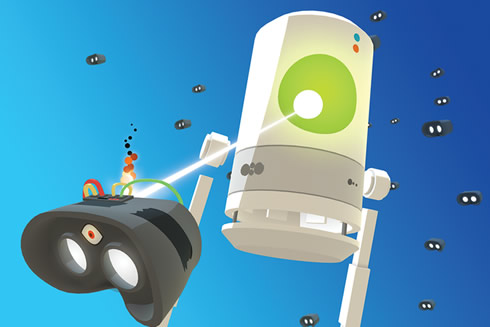 Finally, Along Together by Turbo Button is a game about being an imaginary friend. Using the Daydream controller, you'll help your pal safely navigate treacherous 3D puzzles.
These titles are all coming to Google Play soon. In the meantime, some of the top Daydream games will be on sale for a week starting on March 1: grab Gunjack 2: End of Shift, Need for Speed: No Limits VR, and Keep Talking and Nobody Explodes for half price.