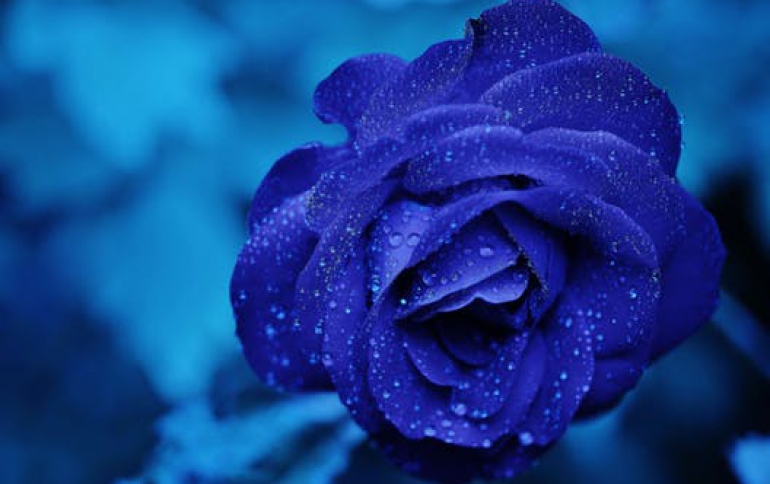 The ZTE Axon 7 Gets Daydream VR Compatibility
ZTE is updating the Axon 7 to Android Nougat today, and with it comes Google Daydream compatibility.
Users will still need to purchase a Daydream View headset, which is currently on sale for $50.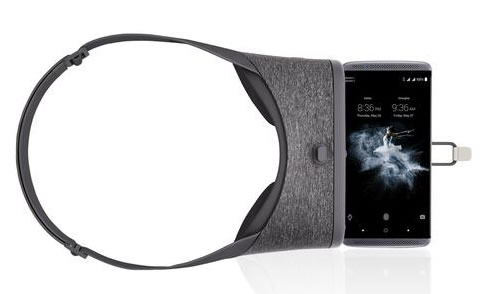 This update will give Axon 7 users the ability to run apps side by side; type with the new, more inclusive emoji; and it includes all the other features that shipped with Nougat. ZTE also says it's working with a company called Hiya to provide caller ID and spam detection / blocking.
Currently, the only Daydream-compatible phones are the Pixel, Pixel XL, Moto Z, Moto Z Droid, and Moto Z Force Droid. Huawei's Mate 9 Pro and Asus' ZenFone AR are marked as expected to work with Daydream soon, according to Google.