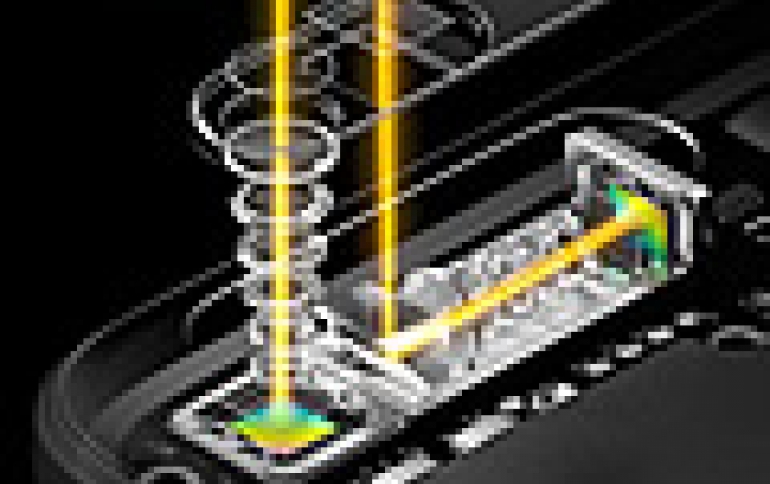 Oppo Brings 5X Optical Zoom To Dual-camera Smartphones
OPPO on Monday announced at MWC 2017 a very promising, periscope-styled dual-camera technology for smartphones, which offers a 5x lossless zoom capability.
Most smartphones currently support 2x zoom functions. Besides the greater focus, Oppos says its 5x Dual Camera Zoom system offers users Users an image stabilization capability like never before, while keeping the smartphone thin.
The dual camera technology utilizes wide-angle and telephoto lenses, and the housing for the telephoto lens uses a periscope-style structure. The fits into a module that is only 5.7mm tall.
By shifting the angle of the telephoto lens by 90 degrees, the lens will have the space it needs for a deep zoom. A periscope-style prism then directs the path of the light entering the camera by 90 degrees, and sends the image through the telephoto lens when the user zooms in on a subject or object. OPPO applied Optical Image Stabilization directly to the telephoto lens, improving performance of previous generations by 40%. Both the prism and tele lens can sense vibrations and compensate for them in real time.
OPPO has not provided any information on sensor sizes and apertures, but nonetheless the technology looks like a very innovative approach to zooming on smartphones.