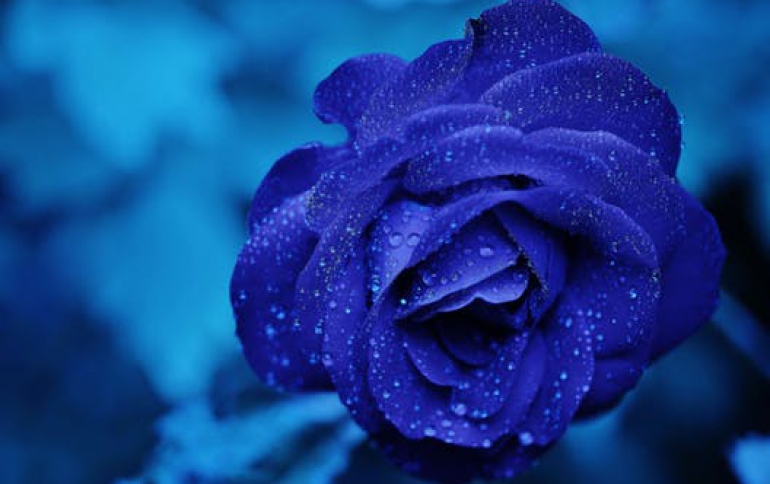 Gainward Takes the World Record in 3DMark 2005
For all you out there who can't get enough of overclocking. Gainward, Kinc & Overklokk.no claims that it has taken the world record in 3DMark 2005, with the overclocked Gainward Ultra/3550PCX Graphics Adapter, which scored 18614 points. The event took place at DreamHack 2005, the world's largest LAN and demoparty held November 24-27 in Sweden.
The record was broken by Kinc (Swedish overclocking legend) & Overklokk.no (Professional cascade cooling systems and much more).
The Gaiward card was mounted on an SLI boards from Gainward and was cooled with a Cascade system at -85C running at an insane speed of 779 Mhz Core & 2052 Mhz Memories. The CPU was a FX-57 @ 3928MHz; cooled with Liquid Nitrogen at -134C.
System setup
CPU: AMD Athlon 64 3928 MHz
GPU: NVIDIA GeForce 7800 GTX, 799 MHz / 2025 MHz
Display Driver: 8.1.9.5
Driver status: - Not FM Approved
Resolution: 1024 x 768 bit
OS: Microsoft Windows XP
System Memory: 1024 MB
Video Memory: 512 MB