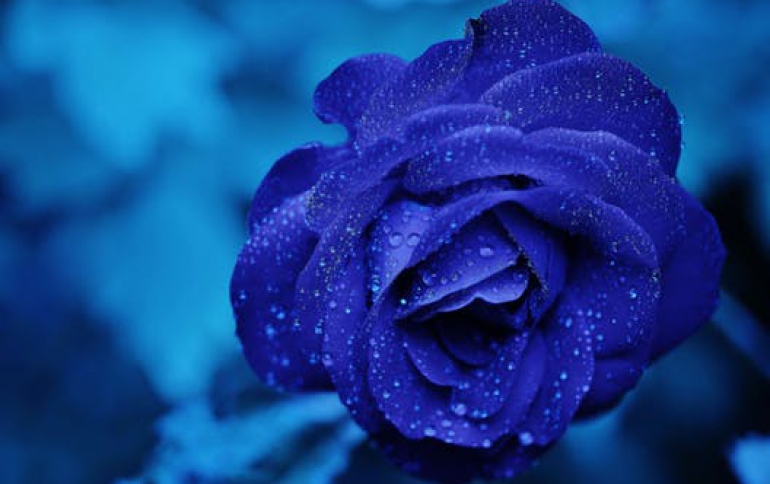 Fujitsu Announces First Motebooks Running MeeGo OS
Fujitsu today announced the debut of Fujitsu's first MeeGo netbook based on the Intel Atom processor, the LIFEBOOK MH330. The LIFEBOOK MH330 features MeeGo's rich interface that allows users to have access to a full suite of applications that include social networking tools and multimedia capabilities. Users can get automatic updates and transit easily between applications, browsers and various social networking sites on MeeGo's user interface.
The notebook offer fast system reboots, while users can also easily manage system devices, networks, time and date, and emails, through the simple navigation panels, Fugitsu said.
Specially designed for multimedia natives, the media panel provides an organized view of the videos and music files stored in the media library and offers immediate access and play. The panel also has a built-in control for playback.
The Myzone panel offers a quick snapshot of the user's personal activity and shows instant updates about the happenings in their social media sphere. Users are able to get connected with popular social network tools, such as twitter and Facebook, or be in touch with friends via chat.
The MH330's is powered by an Intel Atom N455 1.66GHz, it has 1GB of RAM, a 250GB hard drive and a 10.1-inch 1024 x 600 LED-backlit screen.